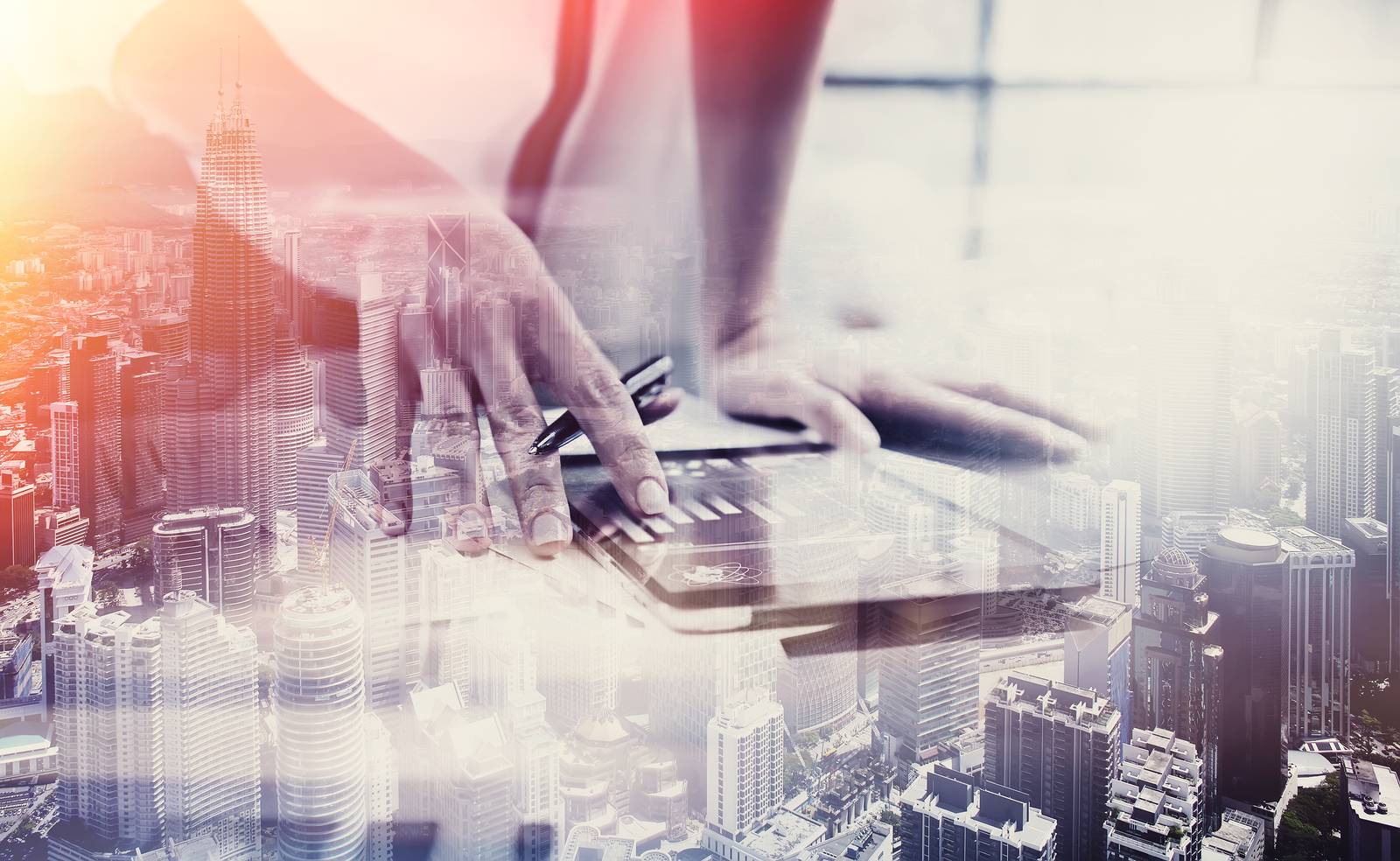 The Caproasia Advantage
Advantage for Financial Professionals
Where is your advantage? | What is your advantage?
In the 

short-run,
Save Time

Save Money 

Increase Earnings

Decrease Risks
In the 

long-run
Gain Professional Advantage

Gain Professional Development

Gain Career Advantage

Gain Career Satisfaction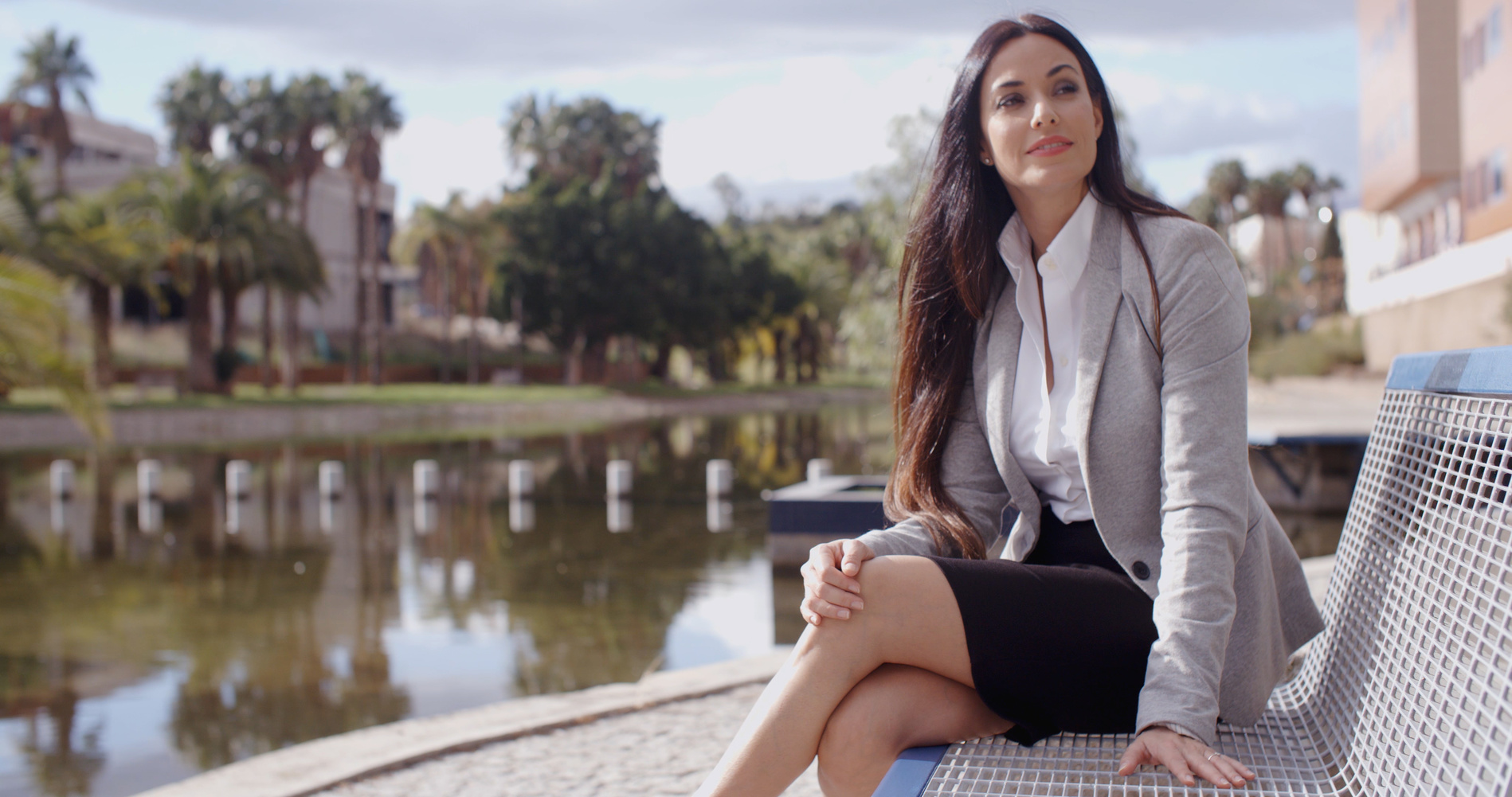 1. We create

time

for you
Time is the most valuable asset for financial professionals.  Moments and split seconds that can make or break the mega deal or career.  Time lost is never found.  Time spent wasting that you enjoy, is time well-spent.
How much time do you have?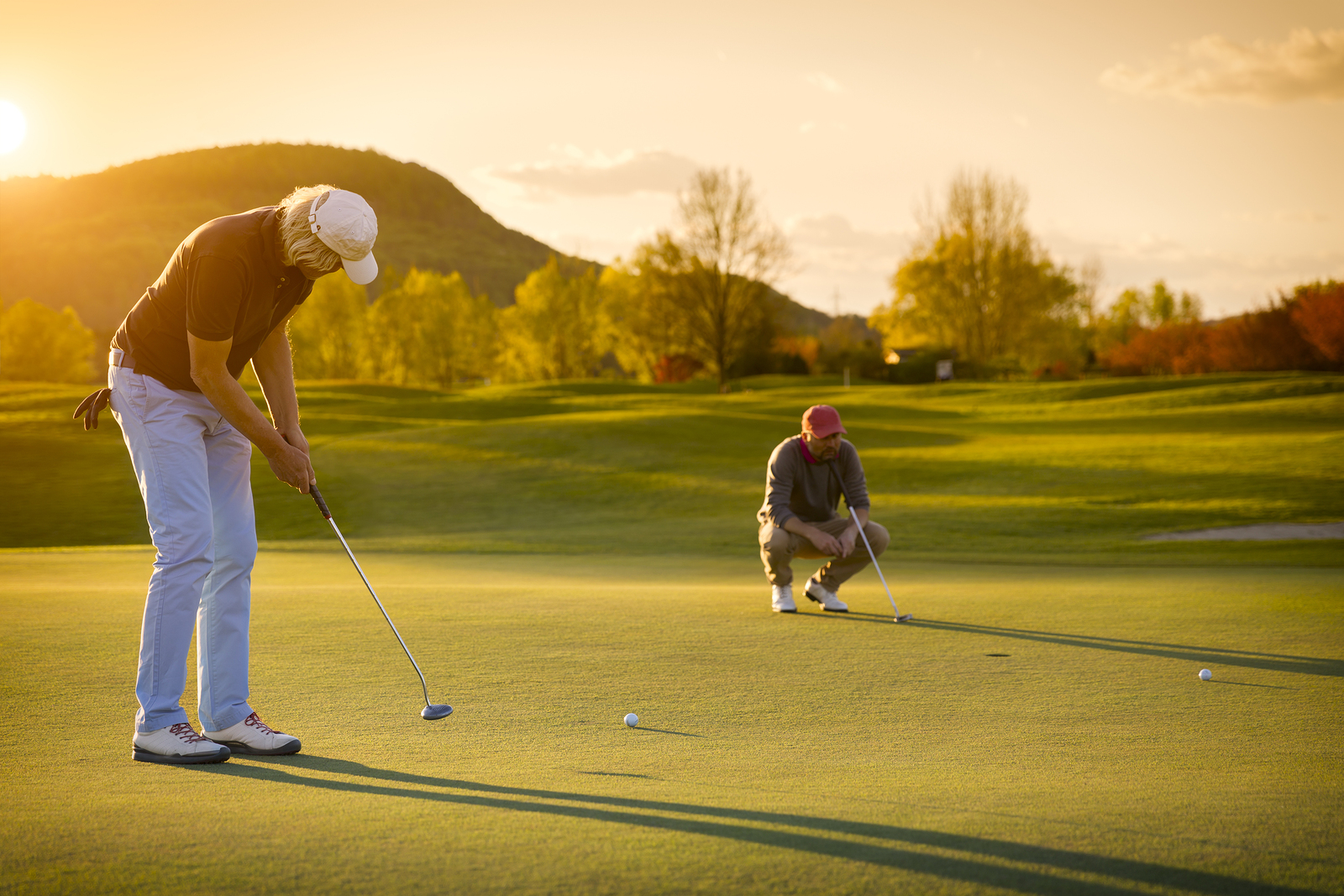 2. We create

opportunities

for you
Opportunities are everywhere.  Not knowing what to do when opportunity arrives is the worst opportunity you are going to have.  Many financial professionals missed these opportunities to manage assets & advise clients.
Are you ready for the opportunities?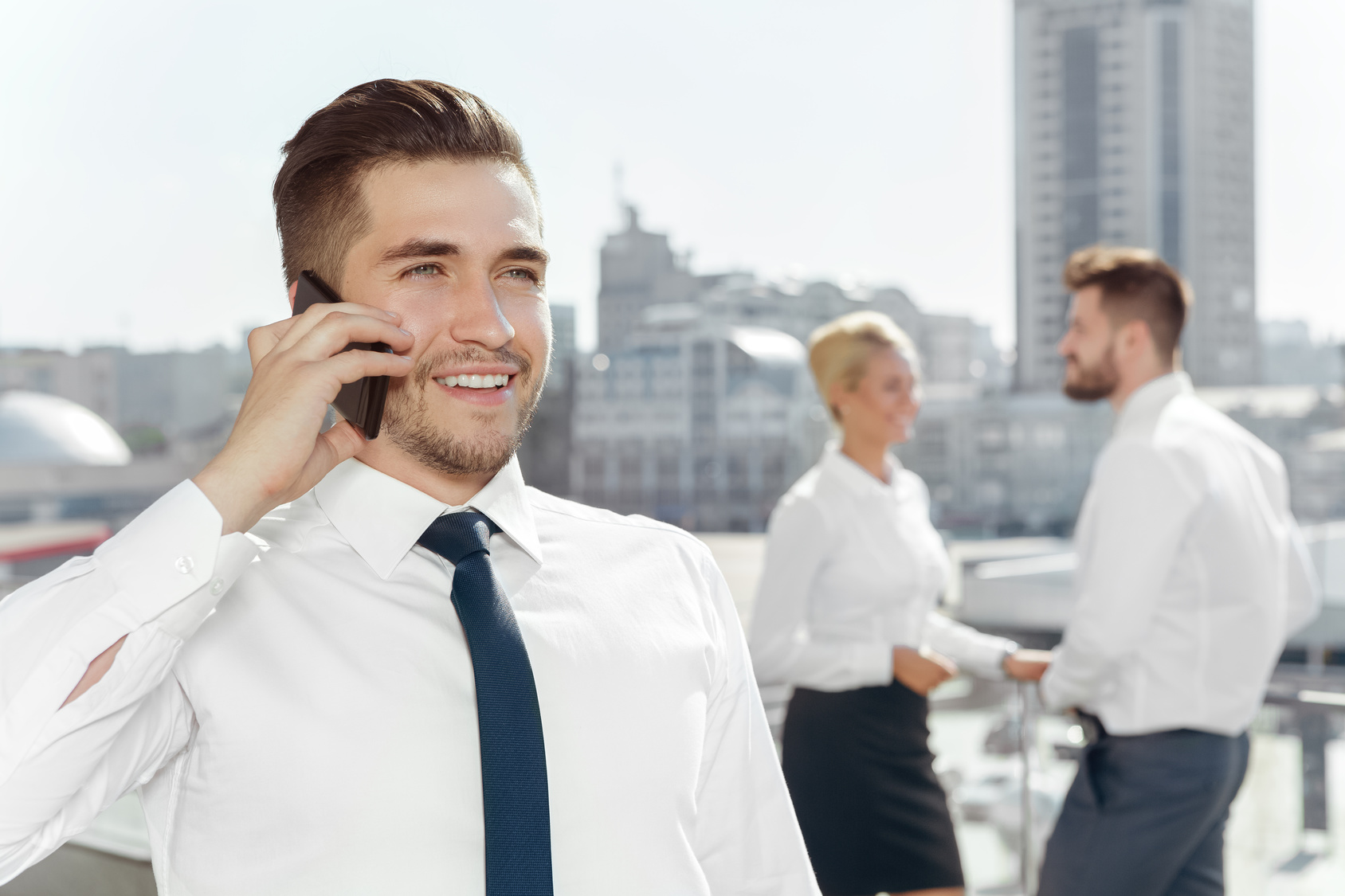 3. We create

businesses 

for you
Financial professionals are always looking for new business opportunities.  Finding more clients, increasing AUM, driving returns, reducing risks.  All these to increase revenue, profits and ultimately, earnings or income.  Business partners & clients are looking for you too.
Are you ready to take on more businesses?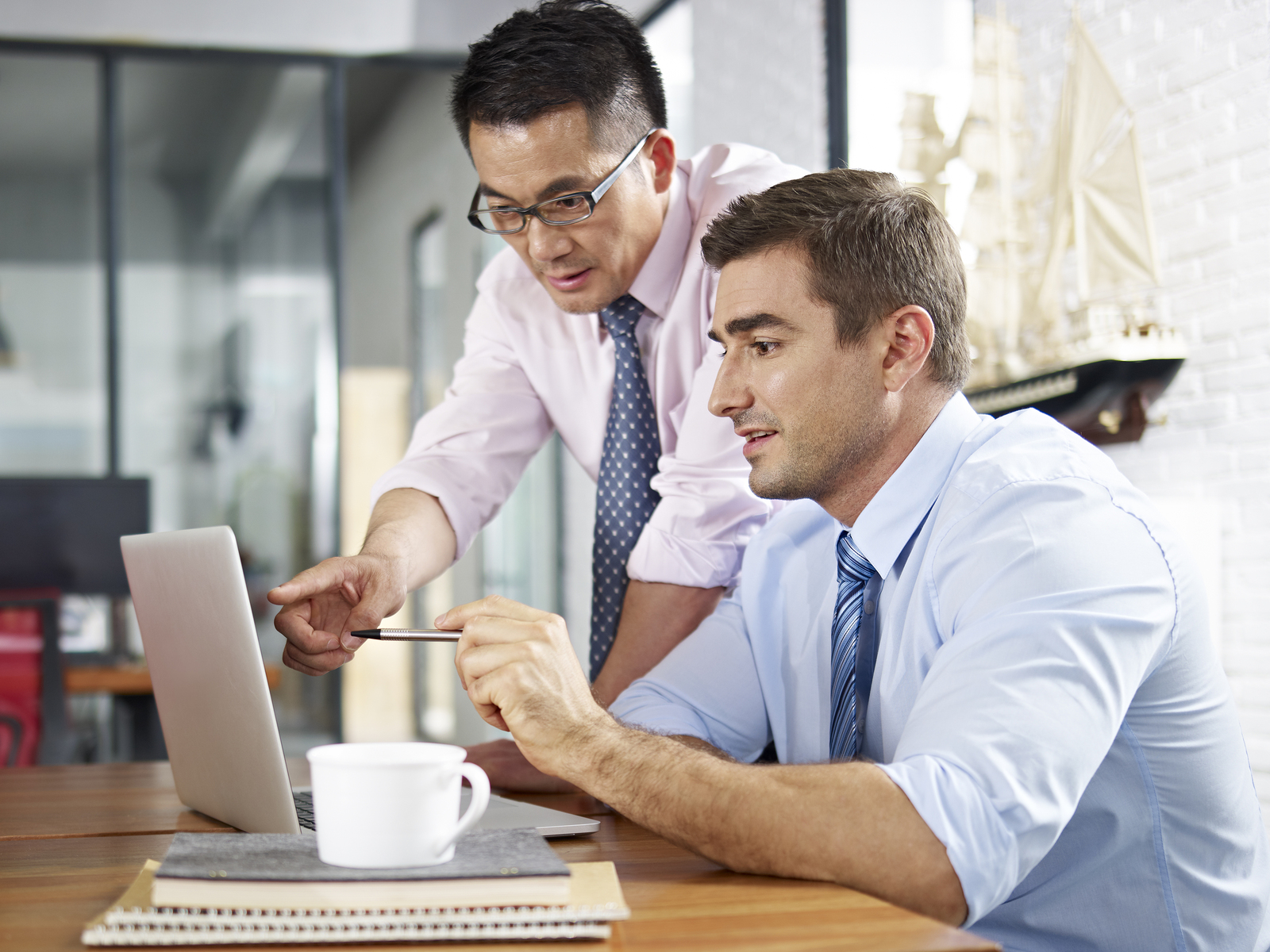 4. We create

value 

for you
Financial professionals have no time to learn and understand future trends.  Often trained in one or two areas in the financial sector, department, products or services, they struggle to manage assets and advise clients sustainably.
What value are you creating for clients?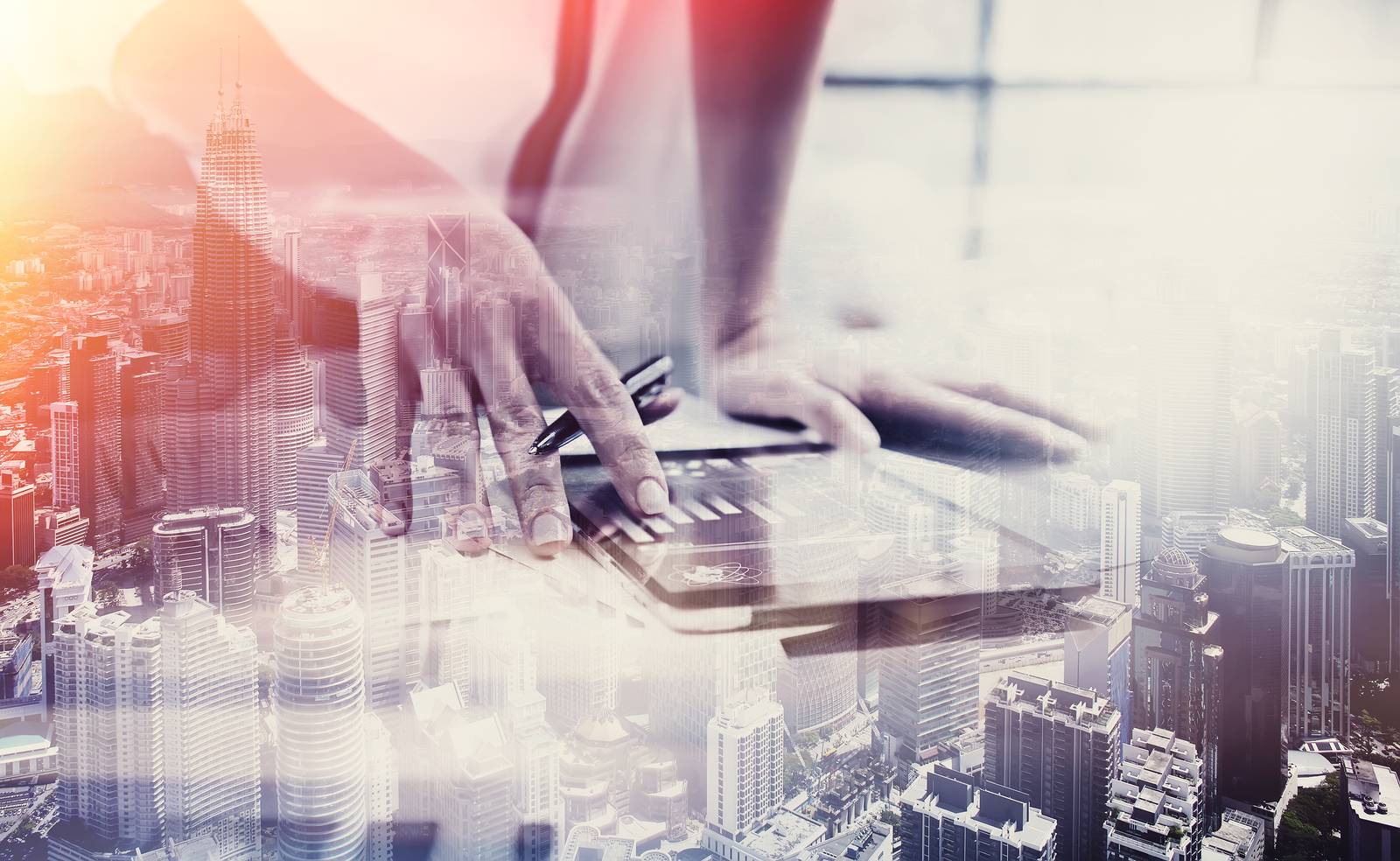 5. We help you to understand 

risks 

better
Financial institutions are facing record fines & lawsuits while professionals have been breaching regulations.  It started without access to quality information, and rely on mainstream information from search engine or public news source.
Are you ready to understand, manage & take risks?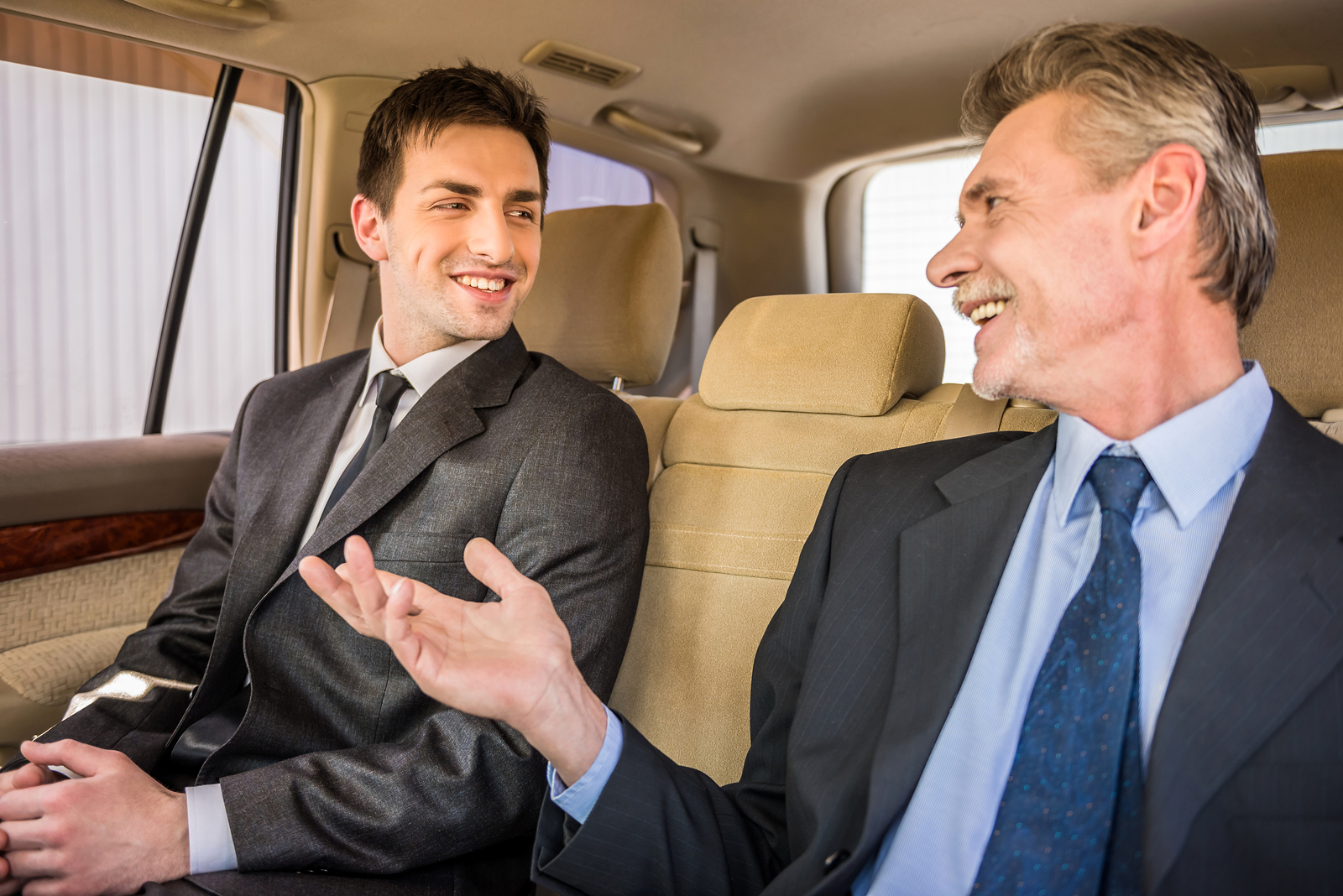 We build

stronger and lasting relationships 

for you
Helping clients to safeguard their assets, preventing lawsuits, raising capital, going through an IPO, building opportunities, reducing risks, increasing portfolio returns, navigating clients through crisis, selling distressed assets, leveraging balance sheet, averting a family crisis.  Where do you start?
We walk the journey with you.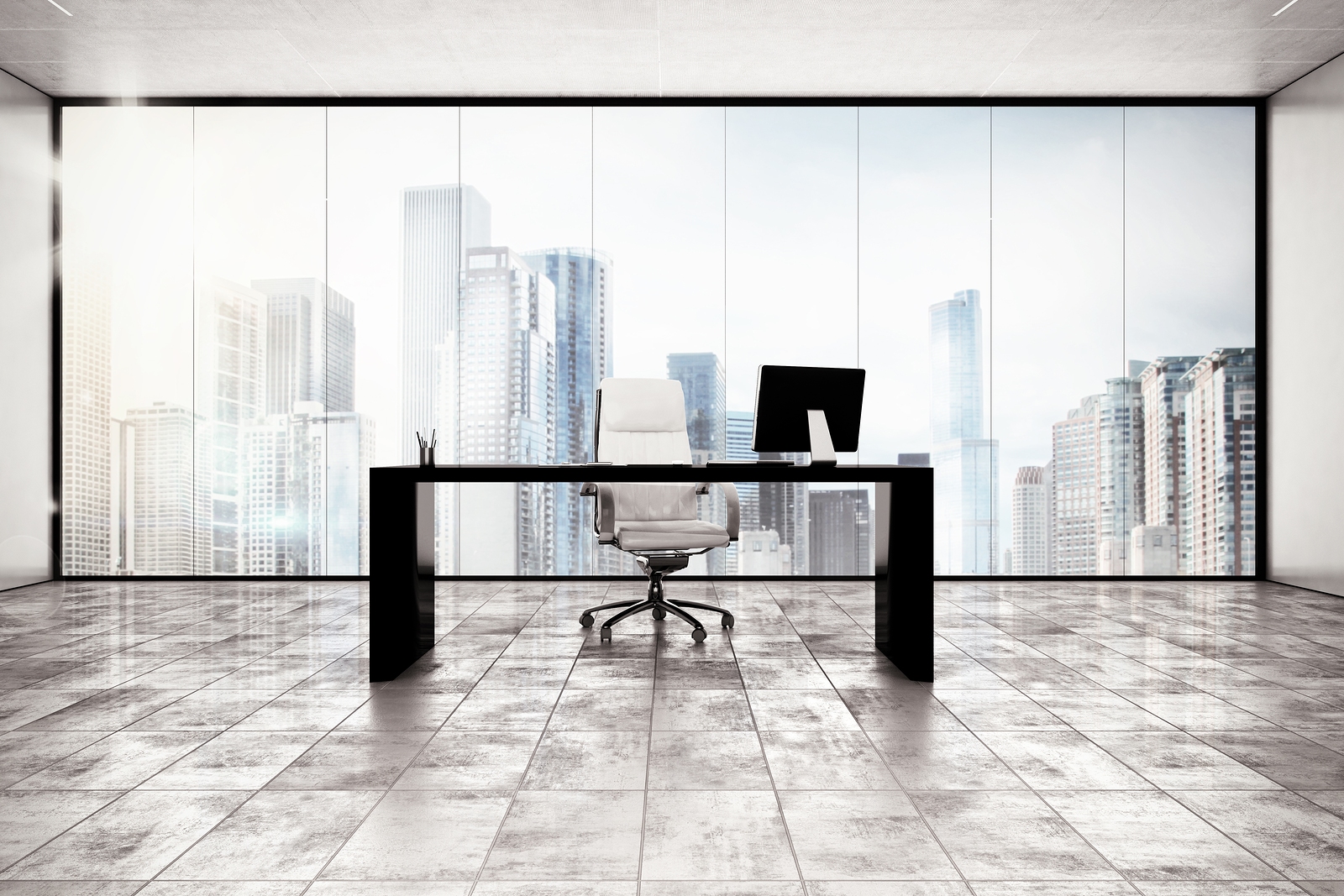 User Feedbacks
Private Bankers | Team Leaders | Investment Advisors | Investment Bankers
financial professionals in Asia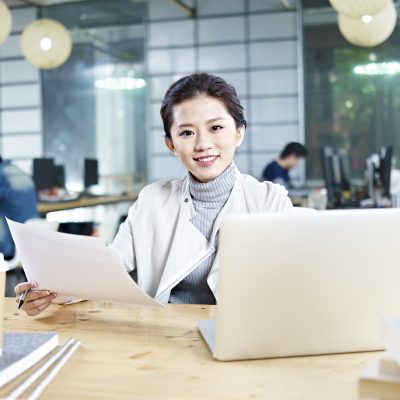 " I manage $280 million AUM.  I can't be using Google in front of my clients.  Millions have access to Bloomberg and Reuters.  What should I use? "
Private Banker
Caproasia Access | Professional +
" Getting high quality deals is not easy.  The next big deal can come from anywhere.  How should I best spend my time?  Do I have the broad knowledge & skill sets to convince them I can do it? "
Boutique Advisor
Caproasia Access | Professional +
" Make no mistake.  The pressure to be-in-the-know is unimaginable.  I need all the information there is "
Chief Investment Officer
Caproasia Access | Professional +
" I got a job offer as a Personal Banker and Equity Analyst.  But what do I really want to do? "
Graduate Associate Program
Caproasia Access | Standard
" I am so excited about my future in the financial industry.  Fund Management, Wealth Management, Private Banking, Private Equity.  Dealing with equities, bonds, interest rates, IPO, credit … … but I am so fearful. "
Fresh Graduate
Caproasia Access | Academic
" Maybe a career in the financial industry is great.  Should I be managing investments or advising clients?  I am clueless & getting bad advice is the worst thing that can happen to me "
Student (Sophomore)
Caproasia Access | Academic
" In the markets, the markets are a pure meritocracy. When we put a trade on the bond market, there's no branding that goes on that trade! You're right or you're wrong. The markets are the ultimate meritocracy and if your organization isn't a meritocracy, you're just going to be fooling yourself or you're going to bang your head into a wall "
~ Bob Prince co-CIO
Bridgewater Associates
World's Largest Hedge Fund
$150 Billion AUM (2017 Q2)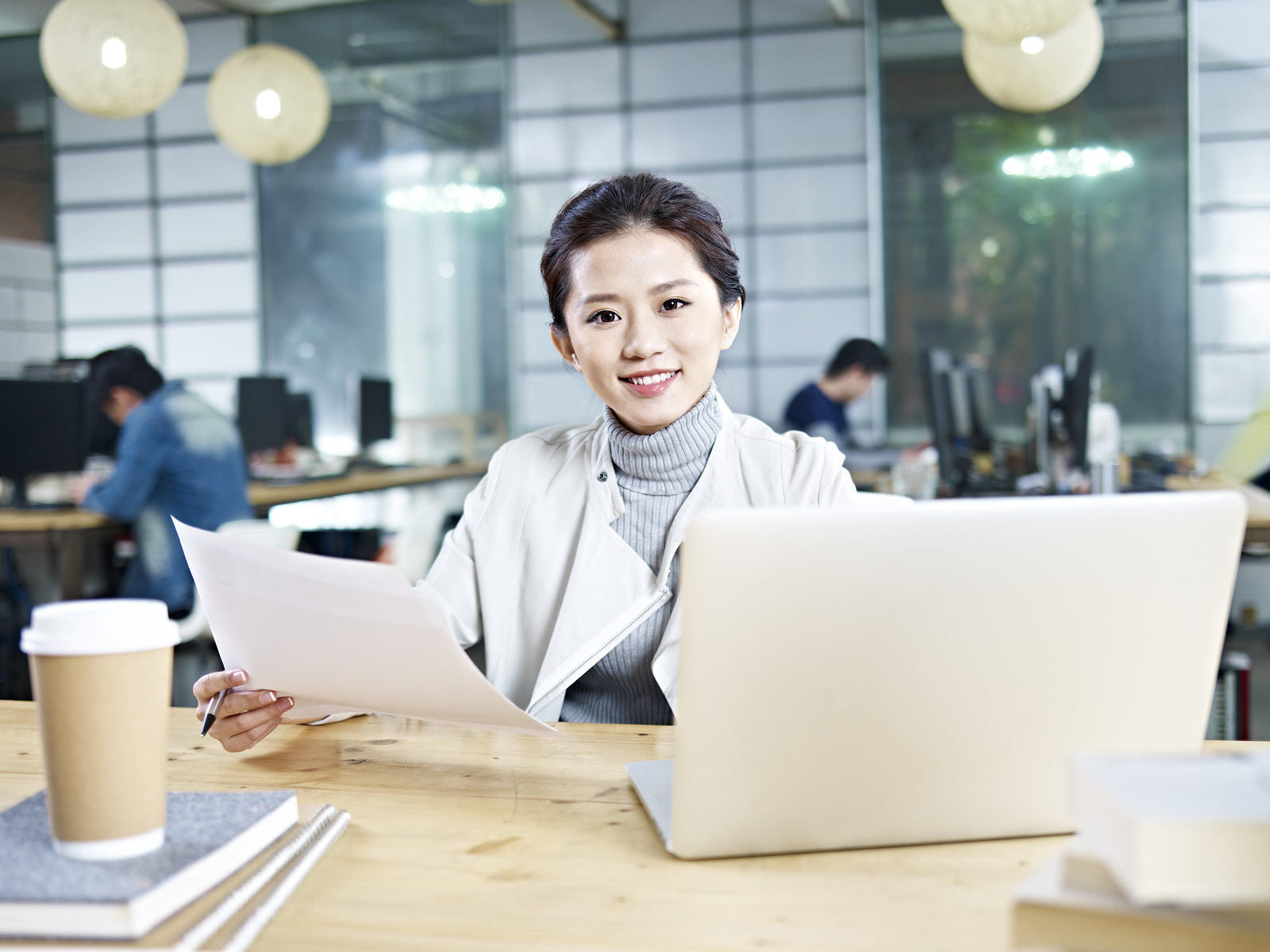 Financial Professionals
Manage Assets | Advise Clients
What do we do in a fast growing Asia?