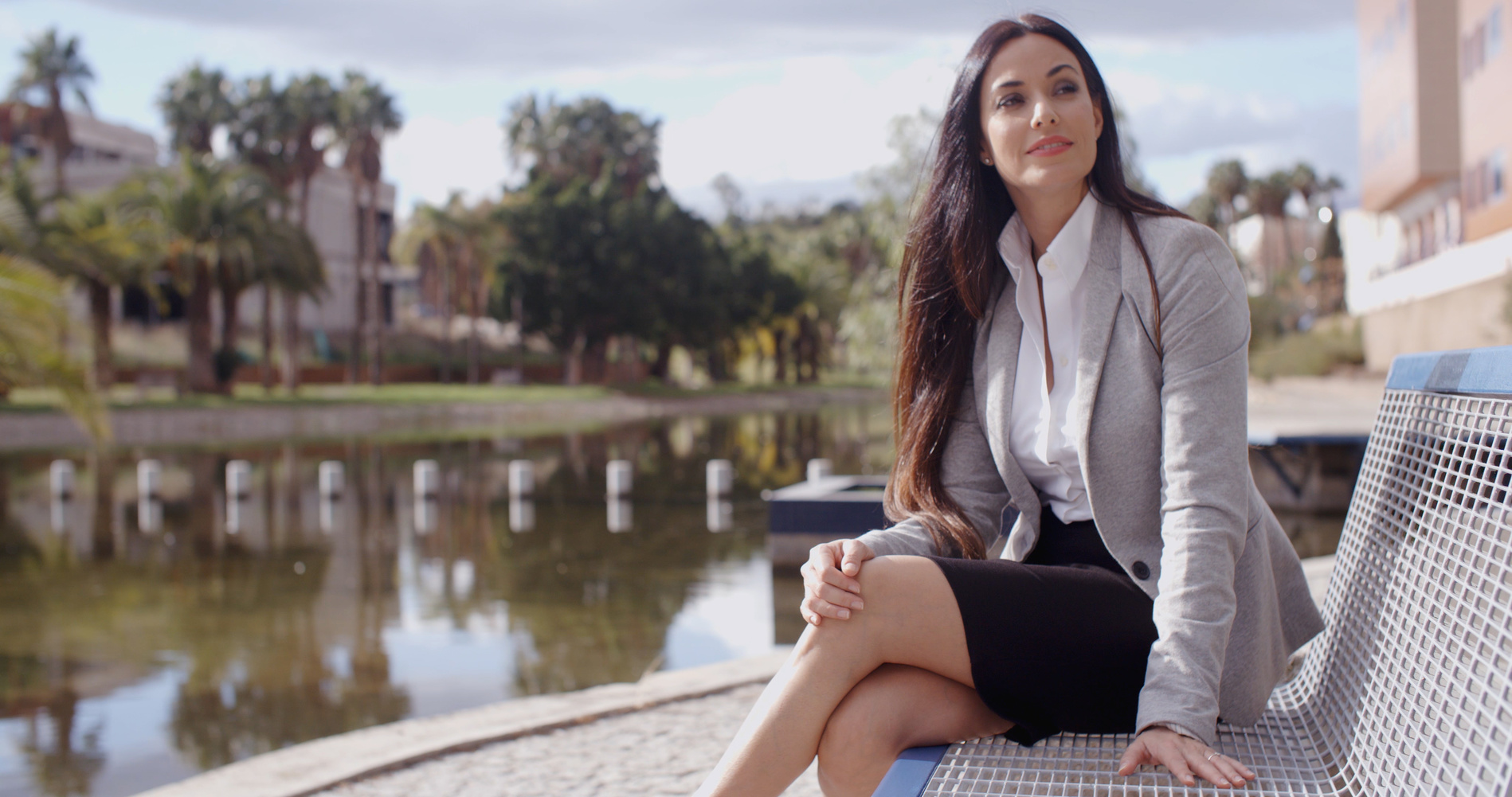 Register
Family Office Circle – Networking & Roundtable
Meet great people at the right place, at the right time
Family Office Circle | Networking & Roundtable
Join family offices in monthly networking & roundtables
Join Family Offices, Family Office Professionals and Investment Managers.  The networking & roundtables are held virtually every month.  Save time on travelling, booking hotel and flights.  Learn, exchange and network with family offices and family office professionals.  We maintain a ratio of pure single family offices, family office professionals and investment managers. For in-person event, build a new connection & business associate.
Upcoming Session: Tuesday 5 pm (HK/SG Time)
Informal Agenda:
1. FO Introduction (Voluntary)
2. Ideas, Sharing, Exchange, Collaboration
3. Deals & Investments Showcase
4. Family Office Services Showcase
5. Networking
Join Family Office Circle
– Single Family Office (Complimentary)
– Individual Membership
– Corporate Membership
– Sponsorship Available
Upcoming Family Office Program
– Family Office Networking & Roundtable (Monthly)
– 2023 Family Office Summit Hong Kong – October
– 2023 Family Office Summit Singapore – November

Contact:
– events@caproasia.com
– membership@caproasia.com
– angel@caproasia.com
Thank you for your registration. We look forward to seeing you at the event.
2023 Spring / Summer Events
The Investment Summit
The Private Wealth Summit
The Family Office Summit
The CEO & Entrepreneur Summit
The Capital Markets Summit
The ESG & Sustainable Investment Summit