New York   London   Hong Kong   Singapore   Dubai   Zurich   Shanghai   Tokyo   Sydney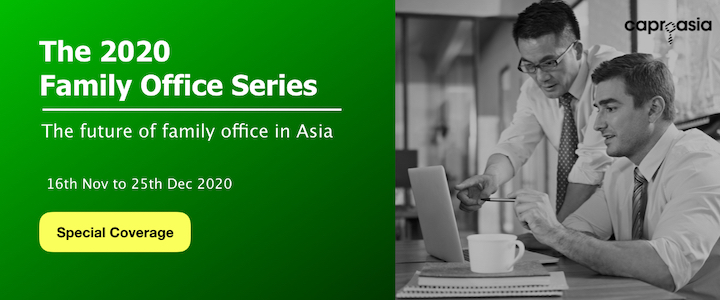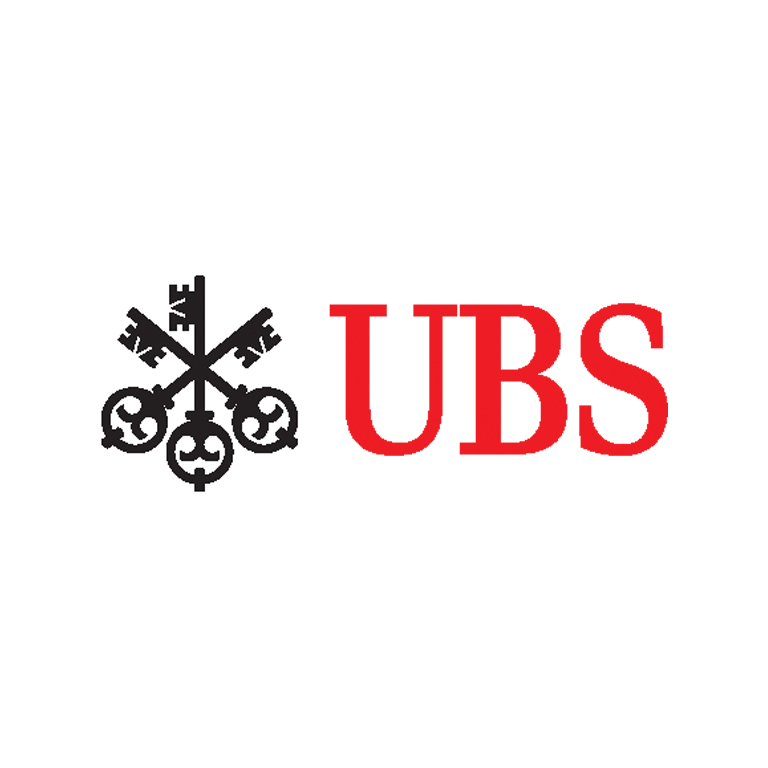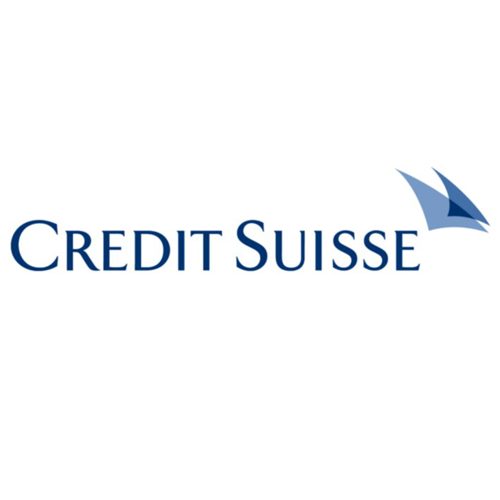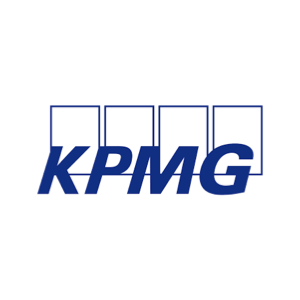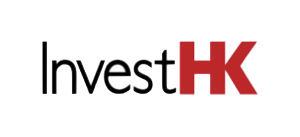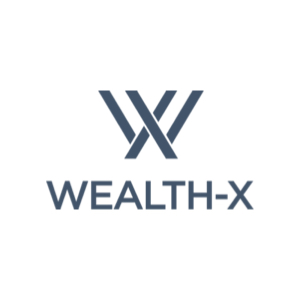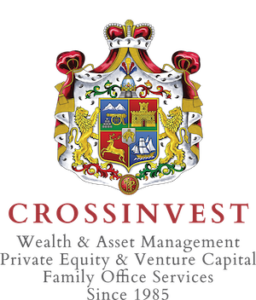 Do you know, there are around 2,800 billionaires, 290,000 UHNWs and 15,000 family offices in the world.
Learn how what billionaires like Lenovo founder Liu Chuan Zhi, Jack Ma and the Rockefeller Family had done in the family office space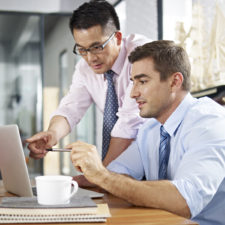 2,800 billionaires
290,000 UHNWs
15,000 family offices
Family Office
Multi-Family Office
The 2020 Family Office Series
The future of Family Office in Asia
View the highlights below.  
More to be released soon as we bring to you useful information, resource and services for your family office, or advise and manage assets for billionaires and UHNWs.  
6 Weeks Coverage | 16th Nov 2020 – 25th Dec 2020
The 2020 Family Office Series is a 6 weeks special coverage on family office and multi-family office in Asia.  Hear from leading family office experts, institutes, private banks, family offices and many more.
Learn about family office, changes family office are facing, how to setup a family office or join a multi-family office.  Find out how the biggest wealth transfer is taking shape, how managing traditional wealth and new wealth is different and many more.
Join us in an exciting 6 weeks coverage at the 2020 Family Office Series.  View the coverage on this page, at Caproasia.com and find family office services at TFC.
For interviews, contributions, partnerships, advertisements and sponsorships, email us at [email protected]
Learn More
Where do we find family office services in Asia?
Setup a family office or Join a multi-family office?
How much assets do we need to set up a family office?
How should we run our family office?
How can we transform our family office?
How can we simplify our family office?
I trust no one, what should I do?
We are facing lawsuits, our family is breaking up?
Our business & investments are failing, what should we do?
Will financial centres be safe in the next 10 years?
How will tax and policy changes impact us?
Breaking News
Jack Ma & shareholders of Alibaba started Multi-Family Office – DC Wealth
Family office of oil tycoon John D. Rockefeller form Multi-family office – Rockefeller Capital Management
Lenovo founder Liu Chuan Zhi bought European Private Bank BIL for $1.76 billion
The 2020 Family Office Series – Highlights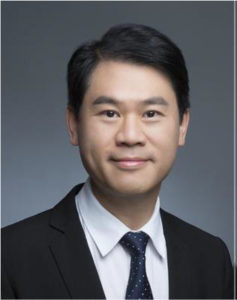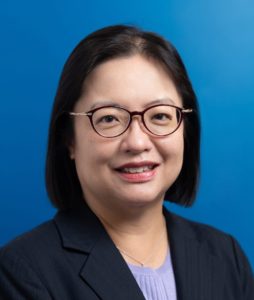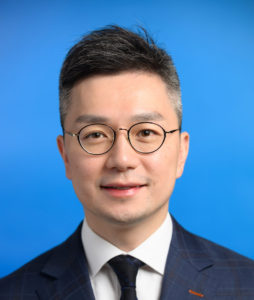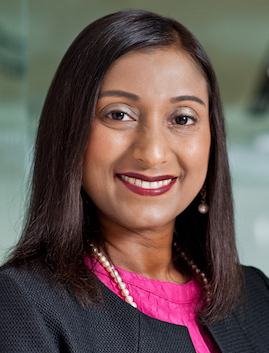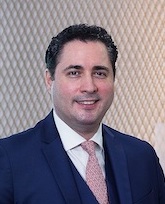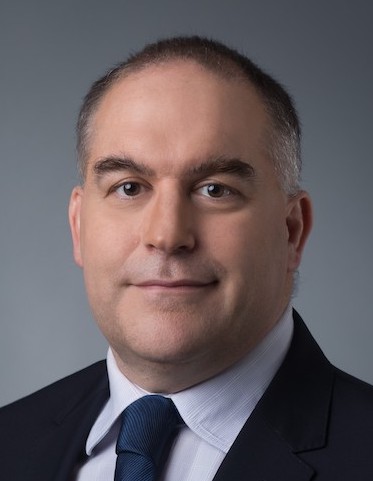 Family Office – Special Interviews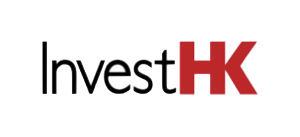 Dixon Wong, Head of Financial Services at InvestHK
" Better to ask the way than to go astray "

Shantini, Southeast Asia Tax Leader at Deloitte Private
" It is quite common for tax authorities to raise queries "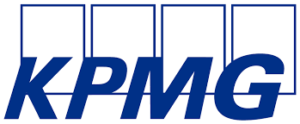 Sylvene Fong, Partner & Head of Private Enterprise HK
Jackey Tse, Director of Family Consulting & Family Enterprise
" A good family office should help to prevent disputes or issues from happening "
" Try to fix things when in good times "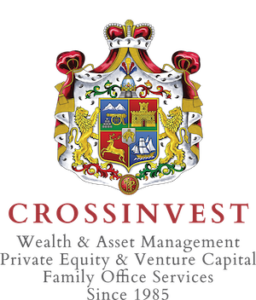 Cem A. Azak, Executive Chairman of Crossinvest (Asia)
" Unique investment opportunities as good assets are undervalued "
Driving $25 trillion assets in Asia
Capital Markets Investments Private Wealth