Basic Membership – Yearly
Sign Up Below |

$60

Per Year
Get started with a Caproasia Membership
Community, Updates, Programs & more
$380 Membership First-Time Registration Fee Waived
 $60 Per Year | $5 Per Month
Capital Markets, Investments, Private Wealth & Family Office
Make better business & investment decisions.  Avoid fraud, insider trading, fine, suspension & jail
For Professional Investors, Investment Managers, Financial Professionals, Advisors, CEOs & Executives
Member  Subscription  Intelligence  Newswire  Events  Services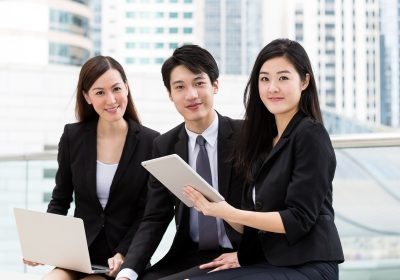 Leading financial platform in Asia
$20 million to $3 billion
Join 11,000 +
Save 4 to 6 hours Every Week
Basic Membership
$60 Per Year | $5 Per Month
Community
Professional Investors, Family Offices
CIOs & Investment Managers
Private Bankers, UHNW Advisors
HNW Advisors, Wealth Managers
Deal Advisors, Private Equity
CEOs & Entrepreneurs
Subscribe | Newsletter Daily 2 pm
Top Headlines, Insights, Reports, Events
Promo $20 Per Month | $180 Yearly
Full Price: $680 Per Year
Summits | Roundtables | Webinars
Hong Kong & Singapore
Investments, Private Markets, Private Equity, Venture Capital, Hedge Funds, Private Wealth, Family Office & more
Member Subscription Intelligence Newswire
Events Services
Complete

Membership

.  Payment Below. 
Free Membership with a Caproasia Subscription
1st-time membership registration fee of $380 waived
Click on the subscription links above for payment
Basic Membership
Pay via Debit or Credit Card
Save

$500

 | $180 Per Year
Full Price: $680 Per Year (Investor & Professional)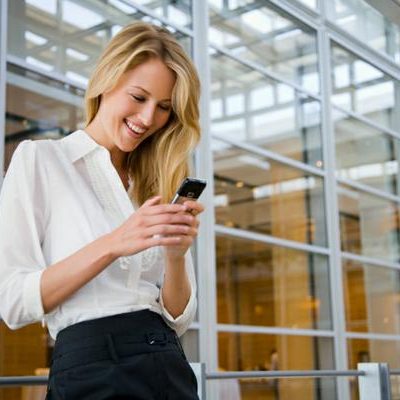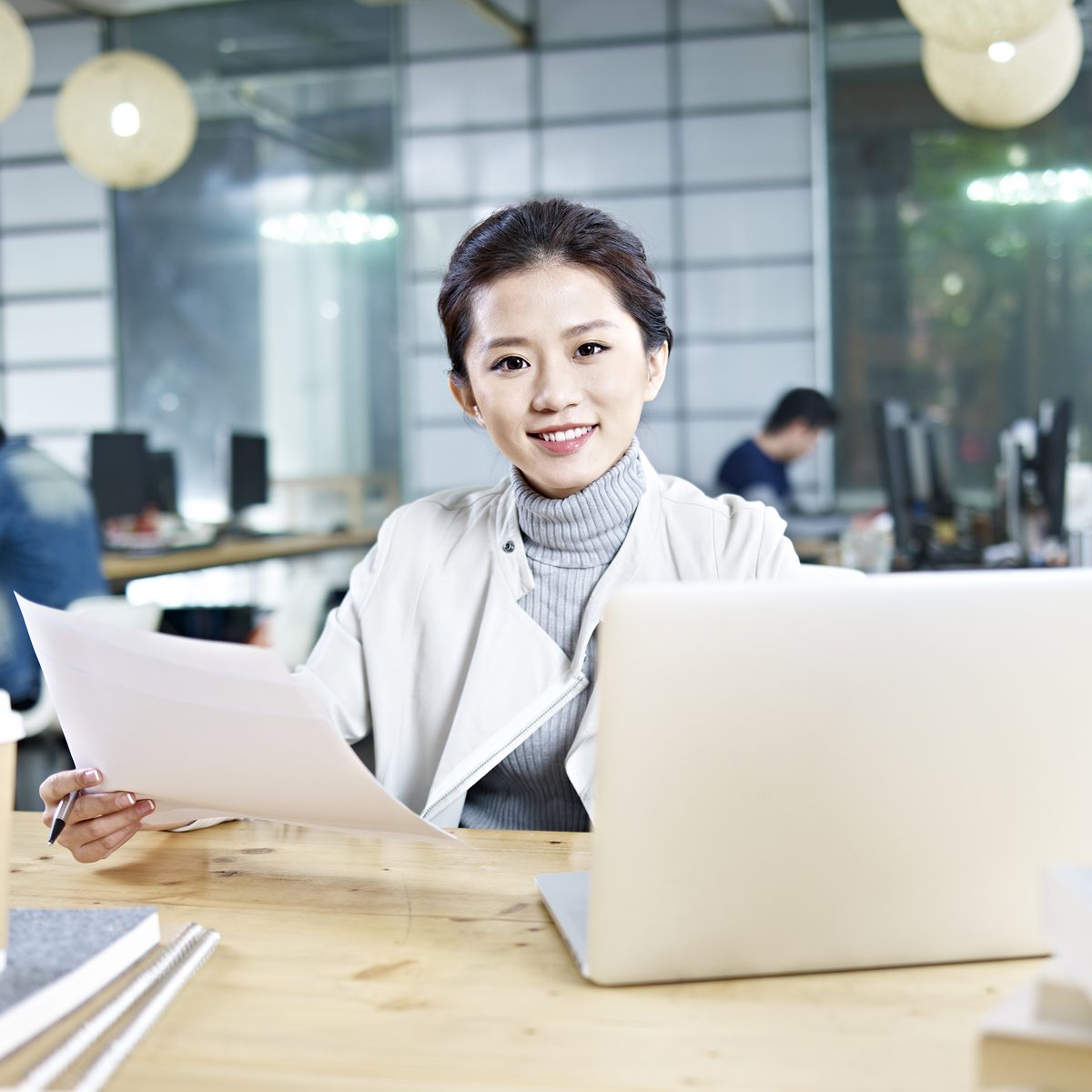 Professional
$680 Per Year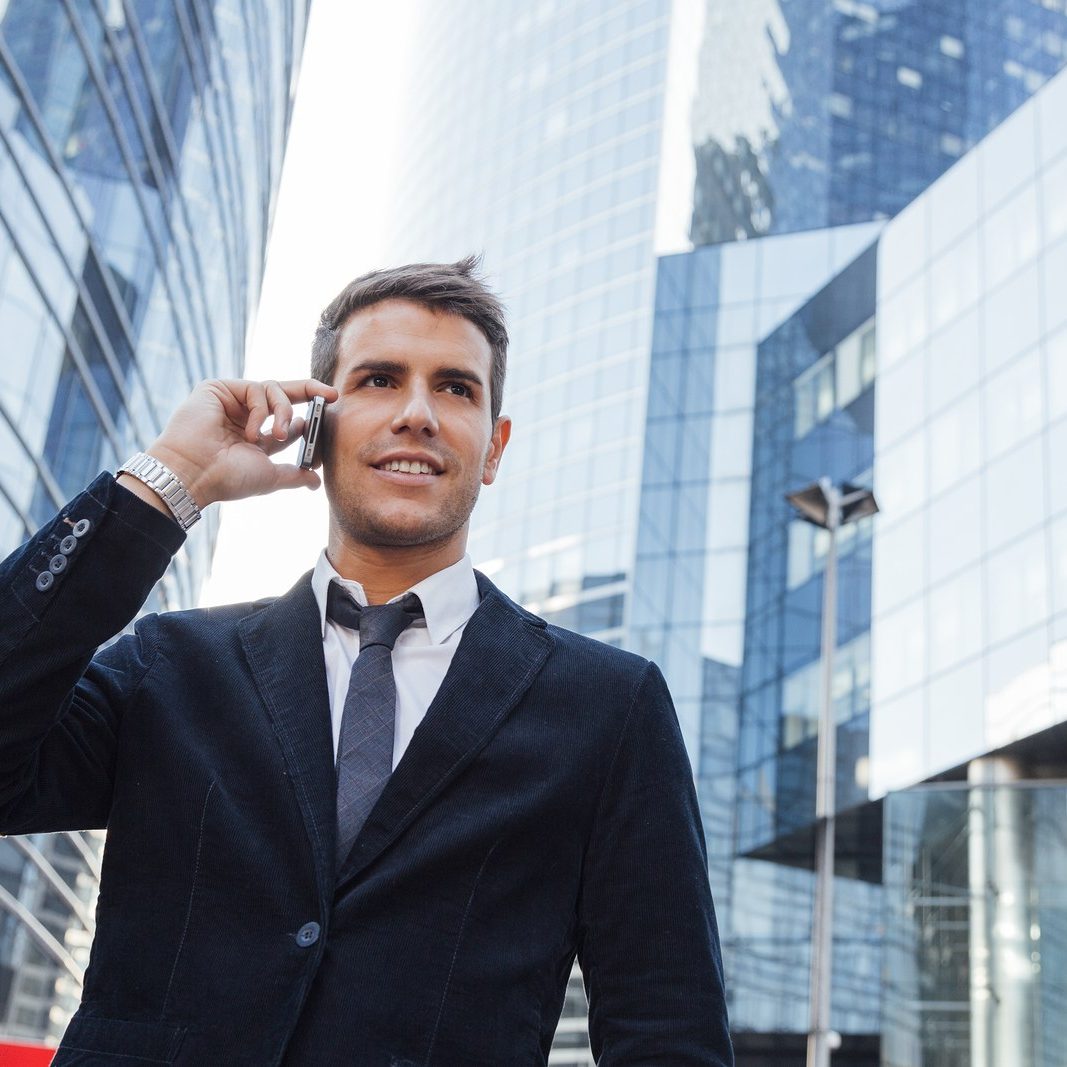 Executive
$2,000 Per Year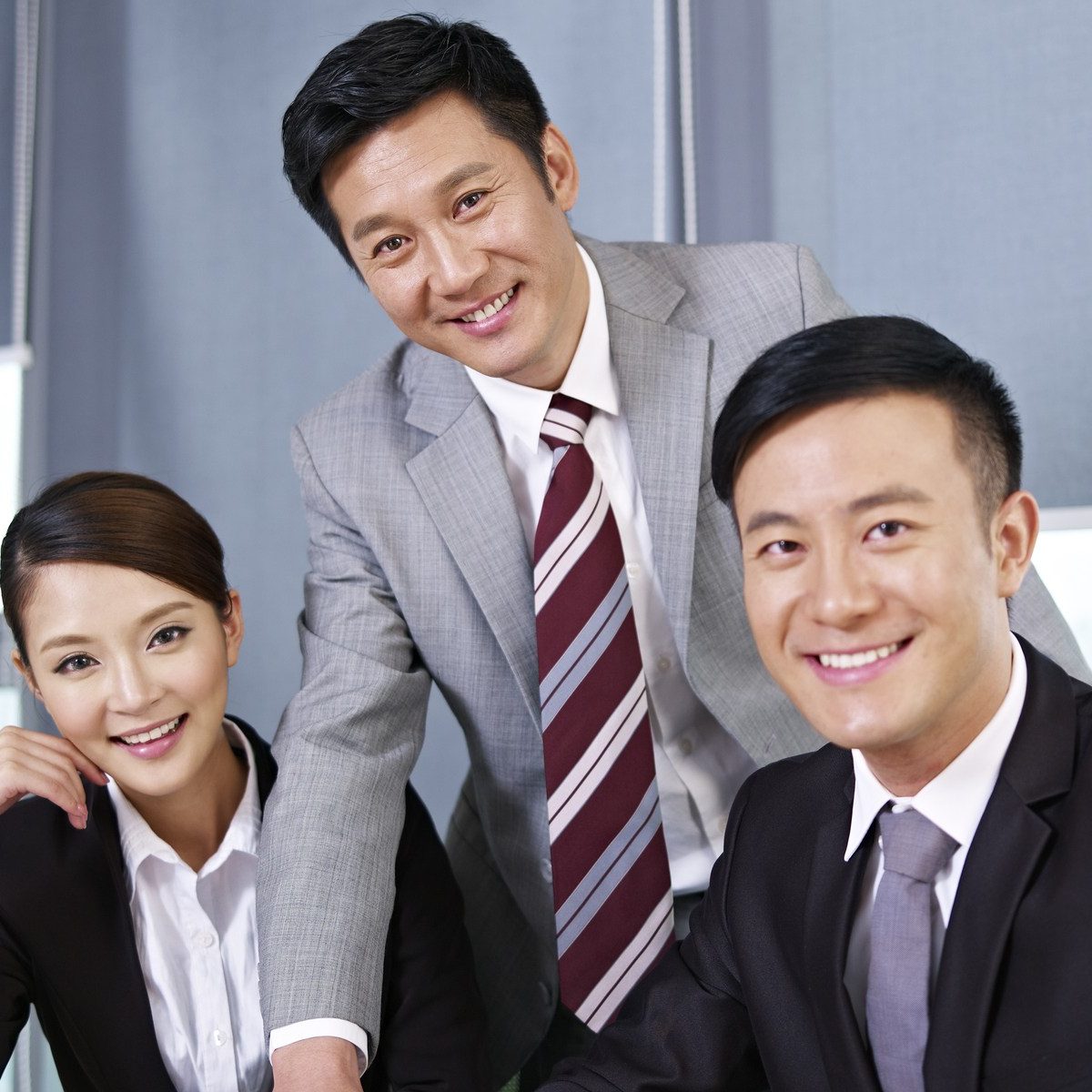 Investor: HNWs, UHNWs, Corporate Investors, Professional Investors
Professional: Financial Professionals, Institutional Investors, Investment Managers, Advisors
Executive: Receive priority invites to events, roundtables
Corporate: Easy Sign Up, Pay Quarterly or Yearly
Receive to both your work & personal email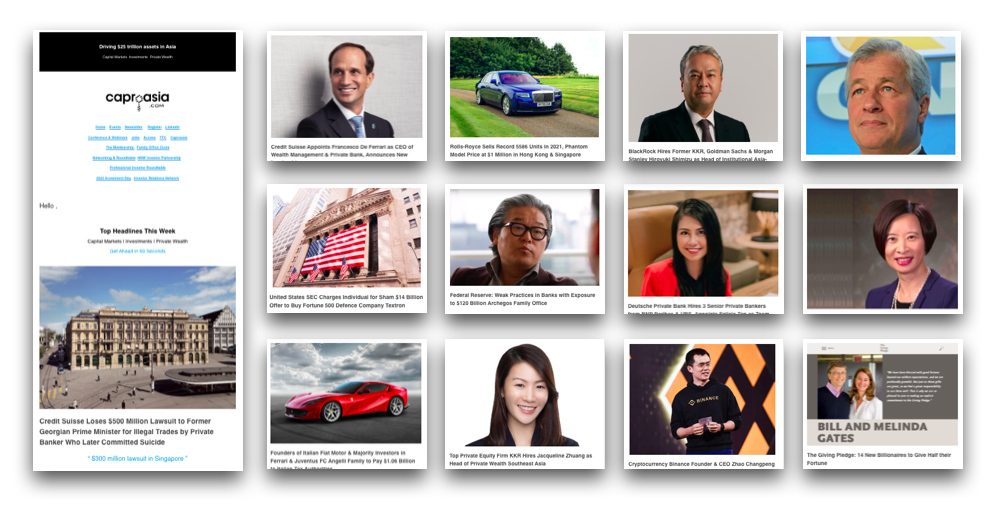 – Top Headlines | Every Sunday 2 pm
– Insights & Reports | Every Saturday 2 pm
– Events/Programs | Weekdays
– Updates
– Special Feature
– Priority Invite (Executive)
– Capital Markets, Investments, Private Wealth in Asia
– Billionaires, UHNWs, HNWs
– Focus on Leading Financial Centres Hong Kong & Singapore
– Broad Coverage Asia-wide, Australia, Europe, Middle-East & Americas.
Get Ahead in 

60 Seconds

 Weekly
Capture opportunities, policy changes & mistakes
Avoid fraud, fines, lawsuits, suspension & jail
Make better business & investment decisions
No time to read 5 – 10 publications across all key topics
Save precious time weekly, and get ahead of peers & competitors
Access key headlines & data that are summarised & organised.
Global perspective with key focus on Asia, Hong Kong & Singapore
Investments, Private Equity, Venture Capital, Hedge Funds, Private Markets, IPO, Private Wealth, Private Banking, Family Office, Billionaires, UHNWs & HNWs, Central Banks, Policies, Regulations, Hong Kong & Singapore financial industry & more
Breaking News, Reports & Insights
Private Bank Loses $500 Million Lawsuit
Private Banker Commits Suicide
G7 Nations Agree 15% Corporate Tax, SG & HK Prepares for Change
Alternative Investments, Family Office, HNW Reports
" I want to be ready for every opportunity "
" No time to read 5 – 10 publications "
" My clients have $3 million to $700 million "
" I invest $30 million across multi-asset "
" Organised, informative, factual & useful "
" I am now the CEO / Country Head "