The 2021 Family Office Summit
New York   London   Hong Kong   Singapore   Dubai   Zurich   Shanghai   Tokyo   Sydney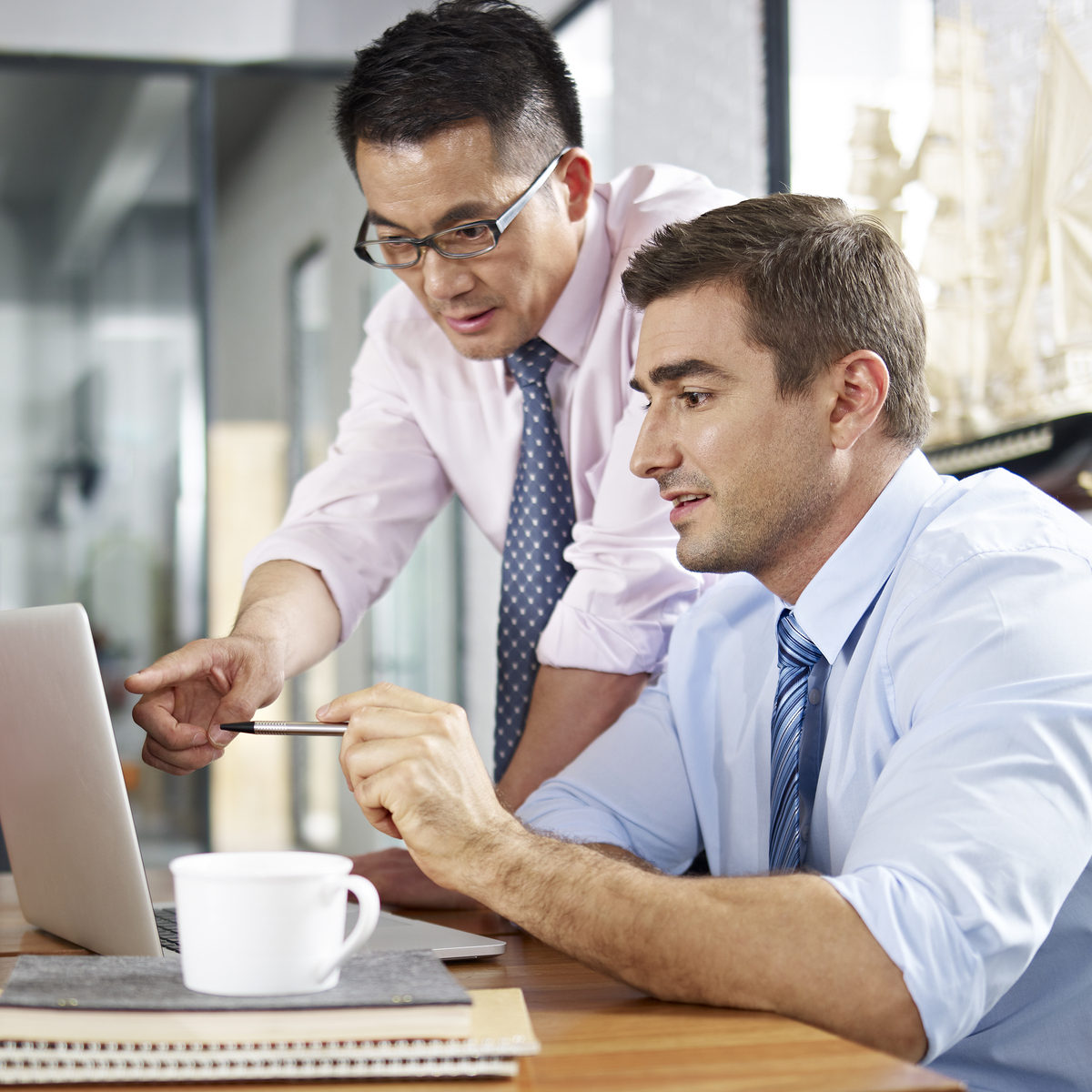 Family Office in a Changing World
Join

300 +

 family offices &
family office professionals
10th & 11th November 2021
1 – 5 pm (HK/SG Time)
Virtual Conference
How do you navigate your family office?
How do you manage $30 million, $300 million or $3 billion?
Hear from family office experts and build new connections with single family offices and family office professionals.  Join as delegate, speaker or sponsor.  Early-bird pricing ends on 25th October 2021.  Limited single family office passes are available.
Register or Request for Agenda:
events@caproasia.com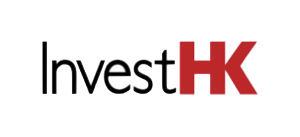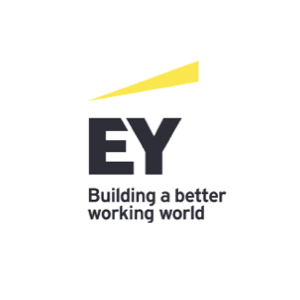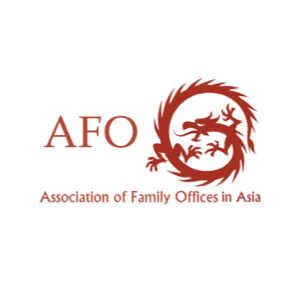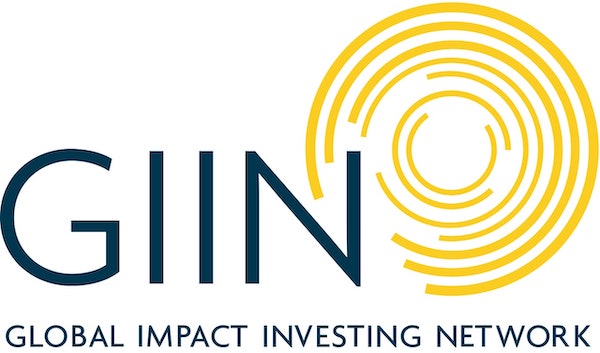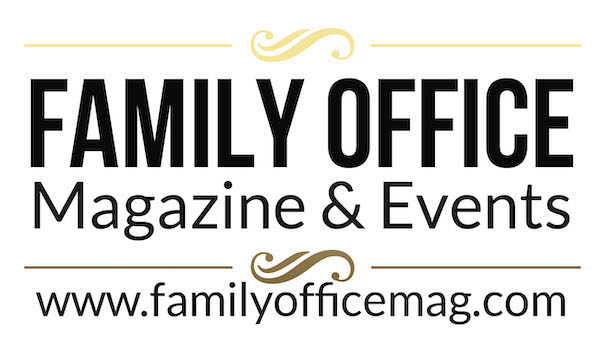 A Private Event for Family Offices
Join 300 + single family offices and family office professionals from Asia-Pacific, Europe, Middle-East and Americas at The 2021 Family Office Summit
A Private Event for Family Offices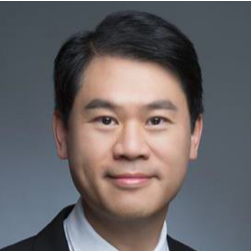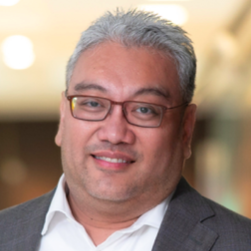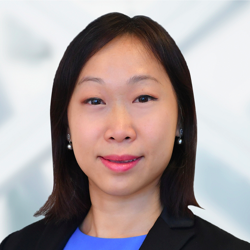 Edith Ang
HSBC Global Private Banking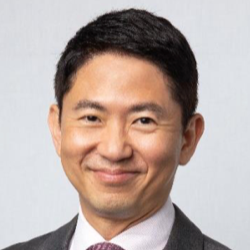 Woon Shiu Lee
DBS Private Bank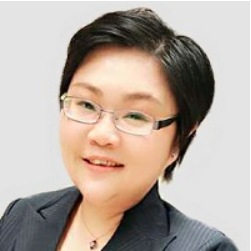 Eva Law
Association of Family Offices in Asia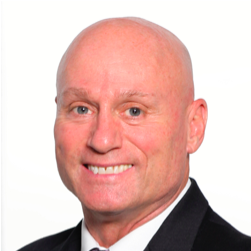 Bill Johnston
Mercer
Private Client Services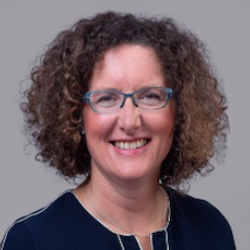 Maud Savary-Mornet
Global Impact Investing Network (GIIN)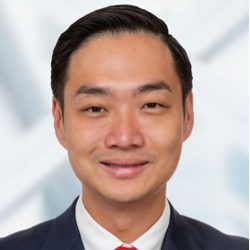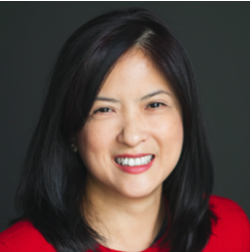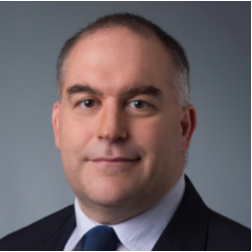 Richard Grasby
RDG Fiduciary Services
Dixon Wong – Head of Financial Services and Global Head of Family Office at InvestHK
Eva Law – Founder & Chairman of Association of Family Offices in Asia
Desmond Teo – Asia-Pacific Family Enterprise Leader at EY
Edith Ang – Co-Head of Family Office Advisory Asia-Pacific & Senior Family Governance Advisor at HSBC Global Private Banking
Ng Aik-Ping – Co-Head of Family Office Advisory Asia-Pacific & Senior Family Governance Advisor at HSBC Global Private Banking
Woon Shiu Lee – Group Head of Family Office, Wealth Planning and Insurance Solutions at DBS Private Bank
James Cheo – Chief Investment Officer, Southeast Asia for Private Banking and Wealth Management at HSBC
Bill Johnston – Chief Commercial Officer of Private Client at Mercer
Maud Savary-Mornet – Senior Advisor at Global Impact Investing Network (GIIN)
Richard Grasby – Founder of RDG Fiduciary Services
Oi Yee Choo – Chief Commercial Officer ADDX (Former Head of Investment Banking UBS, Morgan Stanley, Nomura)
And many more
The 2021 Family Office Summit

The 2021 Family Office Summit will take place as a virtual conference in November 2021.  Join single family offices and family office professionals .

How do you navigate your family office?

Family Office in a Changing World

The 2021 Family Office Summit is a private event for family office. Hear from leading family office experts, institutes, private banks, family offices and many more.

Learn about the landscape of family office, growing billionaires, UHNWs & new family offices, trends & impact of China & Chinese family offices, impact of government policies, tax, legal and risks.  Get exclusive insights on managing family office, managing assets & investments for family offices, building & strengthening a family office.  And find out more on how to navigate family office in a changing world.

The COVID-19 pandemic had severely tested and strained family offices, investments and core businesses for some family offices.  Some family offices' asset value have declined sharply and succession plans are in jeopardy.  Some family offices have done well during the crisis, and with the new wealth that will soon setup new family offices or investment companies to manage their fast-growing tens of millions, hundreds of millions or billions of new assets.

For family offices, new billionaires and UHNWs, managing wealth & assets in a changing world is no longer a smooth sailing and predictable journey.  What should family office do?  How do family offices navigate in a changing world?

Agenda / Topics

A) 2021 Landscape of family office

Overview & trends in family office

Growing billionaires, UHNWs and new family offices

Trends & impact of China & Chinese family offices

Impact of Government Policies, Tax, Legal & Risks

B) Managing family office

SFO, MFO & Private Investment Co.

Managing Assets & Investments for family offices

Building & Strengthening a family office

C) Navigating family office in a changing world

Challenges for a family office

Opportunities for a family office

Common issues in a family office

Impact of family office on economy & society

What's new for family office

Attendees:

Single Family Offices

Multi-Family Offices

Family Office Professionals

Event Info:

When: 10th & 11th Nov 2021
Time: 1 pm to 5 pm (HK / SG Time)
Venue: Virtual Conference
Format: Speakers, Presentations & Panel Discussions, Networking Sessions and more
Theme:

Family Office in a Changing World

Pricing

Family Offices: $1,000 (Early Bird $500, Member $250)
Family Office Professionals: $2,000 (Early Bird $500, Member $250)

Complimentary passes available for qualified single family offices (limited)

Why Attend:

More than 10 family office experts will be sharing their insights at the summit.
Join single family offices, multi-family offices and family office professionals | A Private Event for Family Office
How do you manage $30 million, $300 million or $3 billion in your family office?
How do you navigate your family office in a changing world?
Stay ahead. Pre-Register today and receive special early-bird pricing.

Hear from family office experts and build new connections with single family offices and family office professionals. Join as delegate, speaker or sponsor.  Early-bird pricing ends on 15th October 2021

Contact: events@caproasia.com

Hear from Family Office Experts

Dixon Wong – Head of Financial Services and Global Head of Family Office at InvestHK
Eva Law – Founder & Chairman of Association of Family Offices in Asia
Desmond Teo – Asia-Pacific Family Enterprise Leader at EY
Edith Ang – Co-Head of Family Office Advisory Asia-Pacific & Senior Family Governance Advisor at HSBC Global Private Banking
Ng Aik-Ping – Co-Head of Family Office Advisory Asia-Pacific & Senior Family Governance Advisor at HSBC Global Private Banking
Woon Shiu Lee – Group Head of Family Office, Wealth Planning and Insurance Solutions at DBS Private Bank
James Cheo – Chief Investment Officer, Southeast Asia for Private Banking and Wealth Management at HSBC
Bill Johnston – Chief Commercial Officer of Private Client at Mercer
Maud Savary-Mornet – Senior Advisor at Global Impact Investing Network (GIIN)
Richard Grasby – Founder of RDG Fiduciary Services
Oi Yee Choo – Chief Commercial Officer ADDX (Former Head of Investment Banking UBS, Morgan Stanley, Nomura)
And many more

The Program

Day 1 – 10th November 2021 (Wednesday)

1230 pm:

Welcome & Networking

Session 1: Landscape of Family Office

1 pm:

Landscape of Family Office – Presentation by Dixon Wong, InvestHK
115 pm:

Landscape of Family Office – Panel
2 pm:

Impact of Government Policies, Tax, Legal & Risks – Presentation by Desmond Teo, EY
215 pm:

Impact of Government Policies, Tax, Legal & Risks – Panel
245 pm:

Break & Networking

Session 2: Managing Family Office

3 pm:

Managing Family Office – Presentation
315 pm:

Managing Family Office, Assets & Investments – Panel
4 pm:

Building & Strengthening a family office – Panel
430 pm:

Networking

Day 2 – 10th November 2021 (Thursday)

1230 pm:

Welcome & Networking

Session 3A: Navigating family office in a changing world

1 pm:

Navigating family office in a changing world – Presentation
115 pm:

Navigating family office in a changing world – Panel
2 pm:

Opportunities for a family office – Panel
245 pm:

Break & Networking

Session 3B: Navigating family office in a changing world

3 pm:

Challenges, Opportunities, Common Issues, Impact of FO, What's New – Presentation
315 pm:

Challenges, Opportunities, Common Issues of Family Office – Panel
4 pm:

What's New & Impact of family office on economy & society – Panel
430 pm:

Networking

2022 Caproasia Events

Navigating a Changing World

2021 to 2030: A Decade of Constant Change

Our attendees are rain-makers, deal-makers, game-changers and risk-takers. Managing $20 million to $3 billion of assets, or investing $3 million to $300 million.

Meet Investment Managers, Financial Professionals, Professional Investors, Private Investors (UHNWs, HNWs), CEOs, Entrepreneurs, Business Leaders and Leading Consultants and Advisors. Advising institutions, billionaires, UHNWs, HNWs, CEOs, entrepreneurs and business leaders in Asia.

2022 Spring / Summer Events:

The Investment Summit – March

The Private Wealth Summit – April

The Family Office Summit – April

The CEO & Entrepreneur Summit – May

The Capital Markets Summit – May

The ESG & Sustainable Investment Summit – June

2022 Autumn / Winter Events:

The CEO & Entrepreneur Summit – September

The Capital Markets Summit – September

The Private Wealth Summit – October

The Investment Summit – October

The Family Office Summit – November

More Events

The Hedge Funds Summit

The Private Market Summit

The Alternative Investment Summit

The Private Equity Summit

The Tax, Legal & Risks Summit

The Financial Centre Summit

The Asia-Pacific Summit

The China & Greater China Summit

The Southeast Asia Summit

The Business Leaders Summit

The Investments & Deal Flow Summit

And many more

Join us as delegates, speakers, sponsors and partners.  Meet great people at the right place. Contact us at events@caproasia.com
2020 Family Office Special Coverage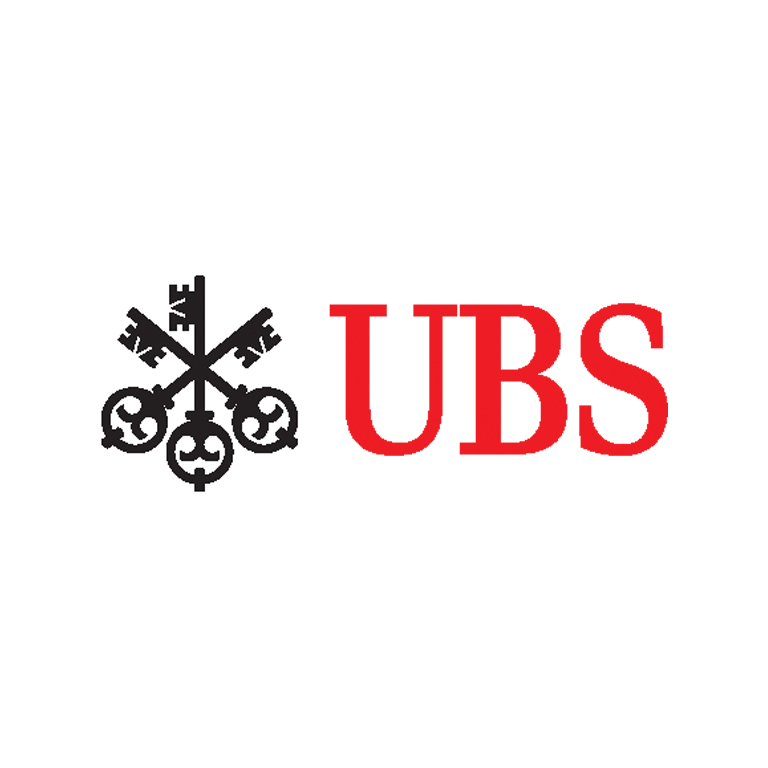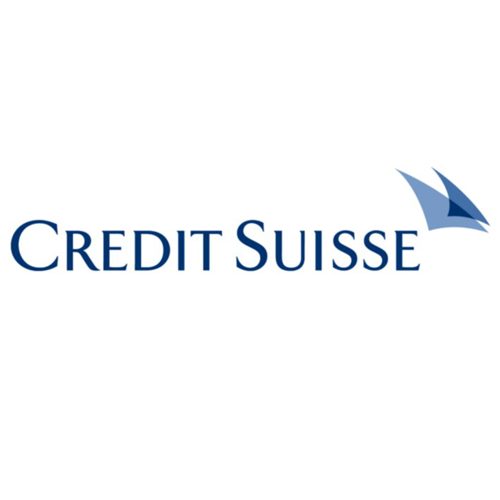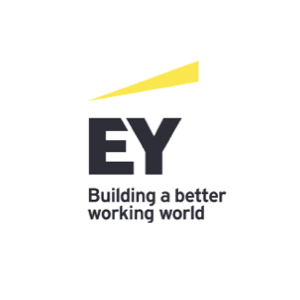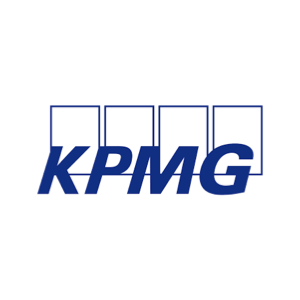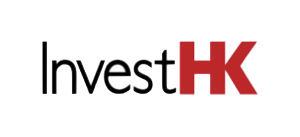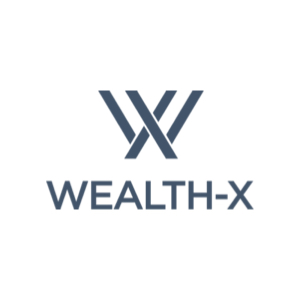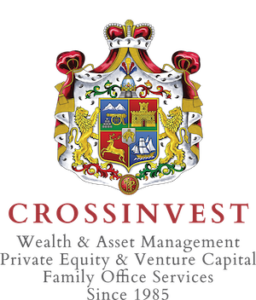 Do you know, there are around 2,800 billionaires, 290,000 UHNWs and 15,000 family offices in the world.
Learn how what billionaires like Lenovo founder Liu Chuan Zhi, Jack Ma and the Rockefeller Family had done in the family office space
The 2020 Family Office Series – Highlights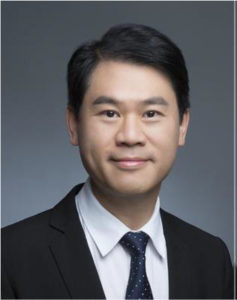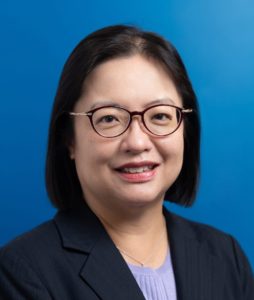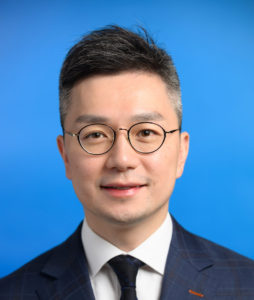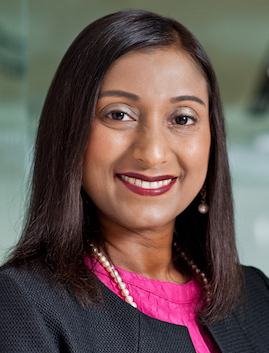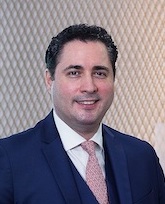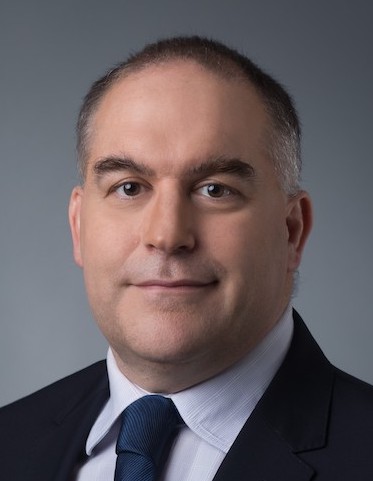 Family Office – Special Interviews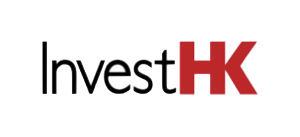 Dixon Wong, Head of Financial Services at InvestHK
" Better to ask the way than to go astray "

Shantini, Southeast Asia Tax Leader at Deloitte Private
" It is quite common for tax authorities to raise queries "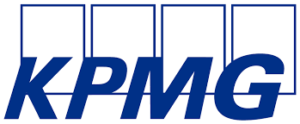 Sylvene Fong, Partner & Head of Private Enterprise HK
Jackey Tse, Director of Family Consulting & Family Enterprise
" A good family office should help to prevent disputes or issues from happening "
" Try to fix things when in good times "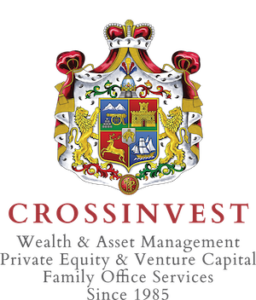 Cem A. Azak, Executive Chairman of Crossinvest (Asia)
" Unique investment opportunities as good assets are undervalued "
Driving $25 trillion assets in Asia
Capital Markets Investments Private Wealth