The 2021 Family Office Summit
New York   London   Hong Kong   Singapore   Dubai   Zurich   Shanghai   Tokyo   Sydney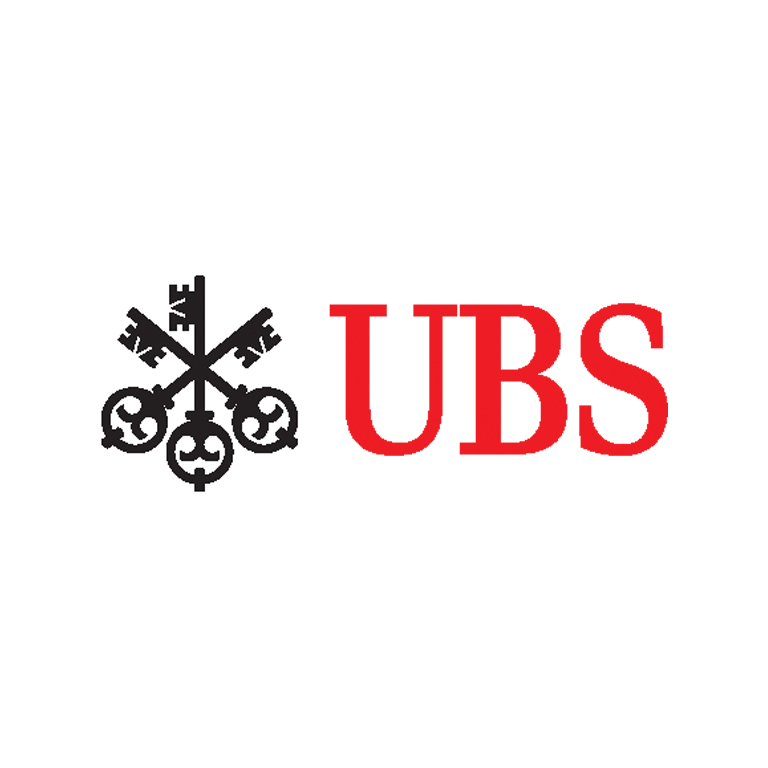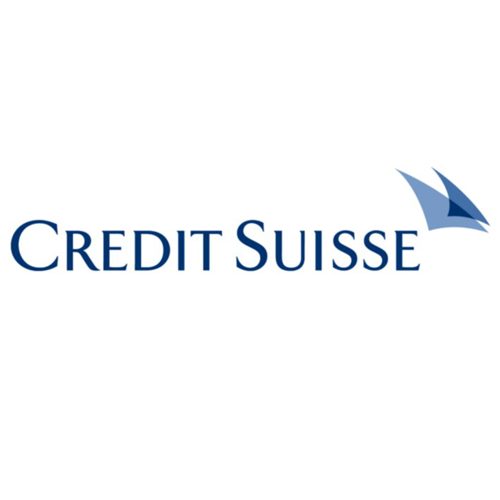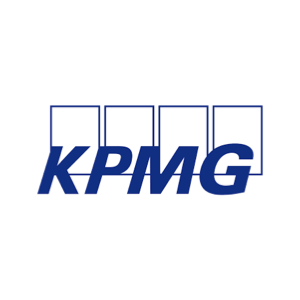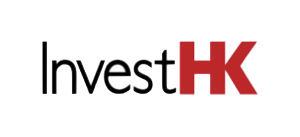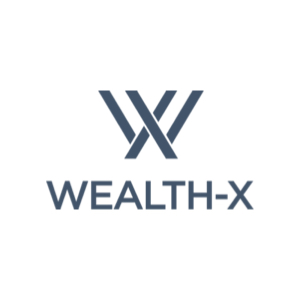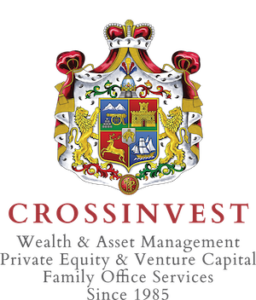 The 2021 Family Office Summit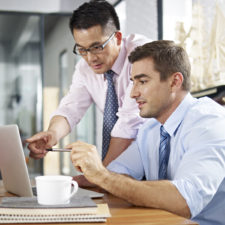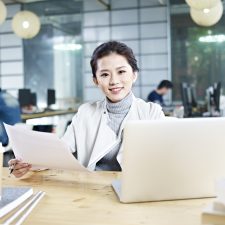 Family Office
Family Office in a Changing World
The 2021 Family Office Summit
10th & 11th November 2021 | Virtual Conference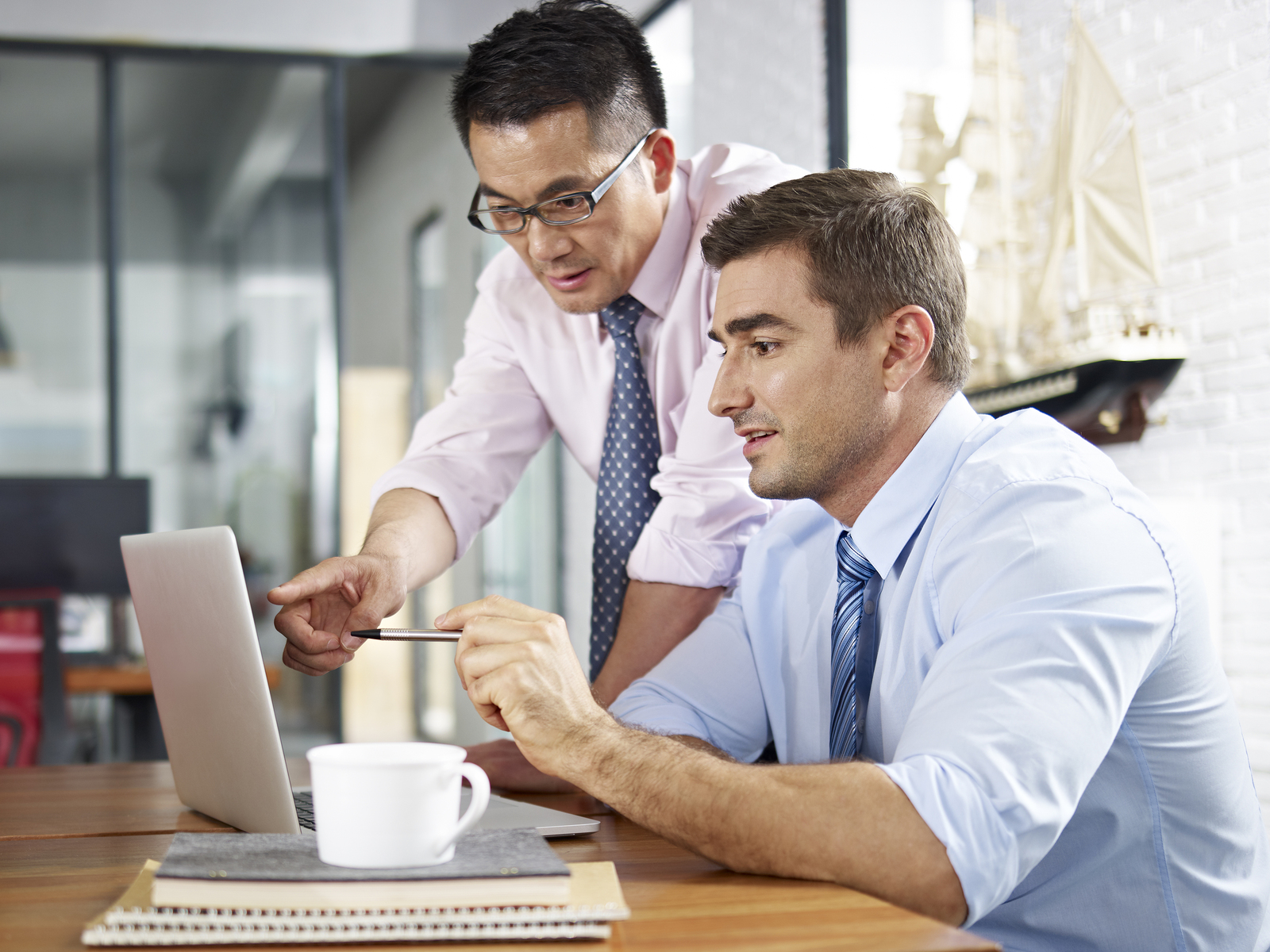 The 2021 Family Office Summit will take place as a virtual conference in November 2021.  Join single family offices and family office professionals .
How do you navigate your family office?
Family Office in a Changing World
The 2021 Family Office Summit is a private event for family office. Hear from leading family office experts, institutes, private banks, family offices and many more.
Learn about the landscape of family office, growing billionaires, UHNWs & new family offices, trends & impact of China & Chinese family offices, impact of government policies, tax, legal and risks.  Get exclusive insights on managing family office, managing assets & investments for family offices, building & strengthening a family office.  And find out more on how to navigate family office in a changing world.
The COVID-19 pandemic had severely tested and strained family offices, investments and core businesses for some family offices.  Some family offices' asset value have declined sharply and succession plans are in jeopardy.  Some family offices have done well during the crisis, and with the new wealth that will soon setup new family offices or investment companies to manage their fast-growing tens of millions, hundreds of millions or billions of new assets.
For family offices, new billionaires and UHNWs, managing wealth & assets in a changing world is no longer a smooth sailing and predictable journey.  What should family office do?  How do family offices navigate in a changing world?
Agenda / Topics
A) 2021 Landscape of family office
Overview & trends in family office

Growing billionaires, UHNWs and new family offices

Trends & impact of China & Chinese family offices

Impact of Government Policies, Tax, Legal & Risks
B) Managing family office
SFO, MFO & Private Investment Co.

Managing Assets & Investments for family offices

Building & Strengthening a family office
C) Navigating family office in a changing world
Challenges for a family office

Opportunities for a family office

Common issues in a family office

Impact of family office on economy & society

What's new for family office
Attendees:
Single Family Offices

Multi-Family Offices

Family Office Professionals
Join us as speaker, presenter, moderator, panelist, host, sponsor or delegate | A Private Event for Family Office
Our attendees are rain-makers, deal-makers, game-changers and risk-takers. Managing $20 million to $3 billion of assets, or investing $3 million to $300 million.
Meet Investment Managers, Financial Professionals, Professional Investors, Private Investors (UHNWs, HNWs), CEOs, Entrepreneurs, Business Leaders and Leading Consultants and Advisors. Advising institutions, billionaires, UHNWs, HNWs, CEOs, entrepreneurs and business leaders in Asia.
2022 Calendar
The 2022 ESG / Sustainable Investment Summit
The 2022 Capital Markets Summit
The 2022 Investment Summit
The 2022 Private Wealth Summit
The 2022 Family Office Summit
The 2022 CEO & Entrepreneur Summit
We invite you to Caproasia Events
Do you manage $20 million to $3 billion of assets?
Do you invest $3 million to $300 million daily?
Join us as delegates, speakers, sponsors and partners.  Meet great people at the right place. Contact us at [email protected]
2021 Investment Outlook
James Cheo, CIO (SEA) at HSBC Private Bank | View
" Capital is going to flow into asset classes that provide growth and income "
Tuan Huynh, CIO (Europe & Asia) at Deutsche Private Bank | View
" Invest in key themes that will play an increasing role in long-term global development "
Cameron Systermans, Portfolio Manager at Mercer | View
" Positive outlook on risk assets over the next 1-3 years "

Driving $25 trillion assets in Asia
Capital Markets Investments Private Wealth