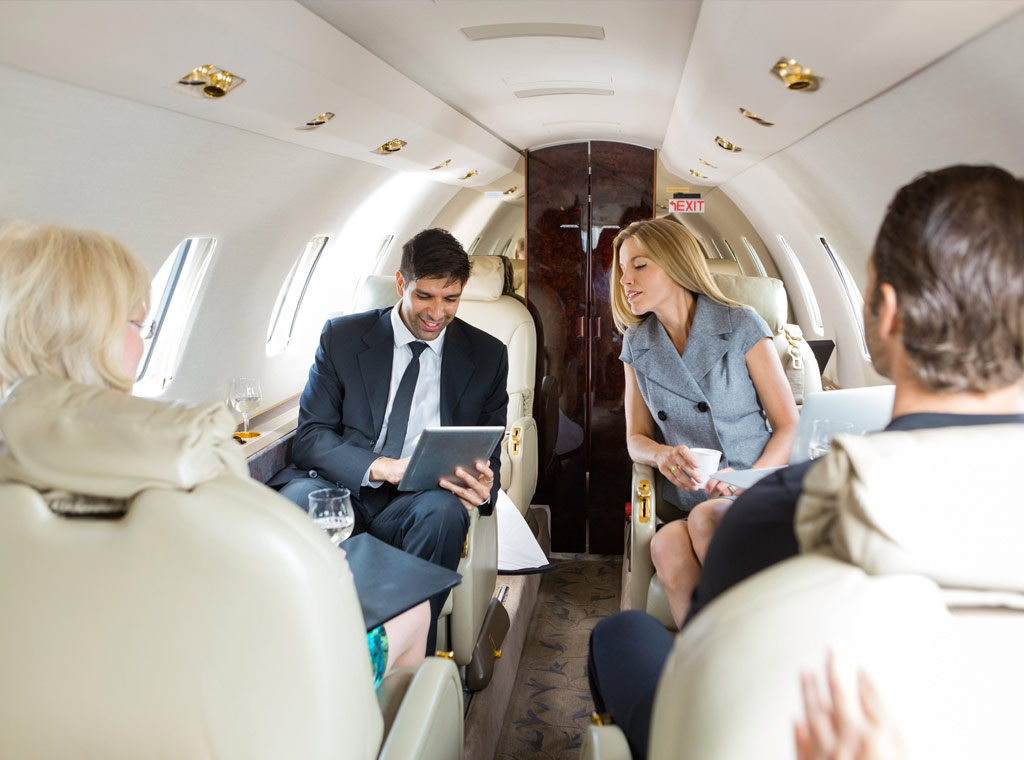 Register
Register – HNW Clients & Partnership Roundtable & Networking
Investment Day, Family Office, Professional Investor, Private Wealth, Capital Markets, Sustainable Investments & more
Join Monthly – HNW Clients & Partnership Roundtable & Networking
Form partnerships and grow your business, clients & AUM.  Join us in a speedy & quick fire roundtable format.  Learn from attendees who are leaders in acquiring & managing HNW clients & investors. Exchange insights, and learn about acquiring clients in B2C (HNW Clients, Professional Investors, Family Offices) and B2B (Intermediaries).  
How do you grow your AUM
– $10 million to $100 million
– $100 million to $300 million
– $1 billion to $3 billion
– $10 billion to $30 billion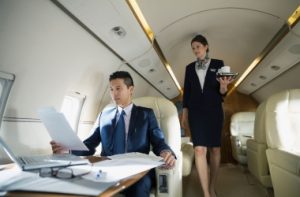 Upcoming Session:
When: 11th October 2022

 

Tuesday: 1 – 2 pm (HK/SG Time)

Venue: Virtual (Zoom)
Attendees
CEOs, Country Heads, Business Heads, Marketing Heads, Market Heads (Mid to Senior Executives)

HNW Professionals: Managing $20 million to $3 billion

Maximum: 8 Attendees
Topics: 
HNW Clients & Investors Insights

HNW Acquisition Strategy

 

B2C: HNW Clients, Professional Investors, Family Offices

B2B: Intermediaries

Partnerships
Contact: [email protected] or [email protected]
Register Below
Pricing:
– Member: $125
– Non-Member: $250
Membership:
– Professional: $680 Per Year
– Executive: $2,000 Per Year
– Corporate: $5,000 Per Year
Sponsorship Available:
– Per Quarter
– Per Year
All prices in USD
Join 2022/2023 Events, Networking & Roundtable
Join Investment Day, Family Office, Professional Investor, Private Wealth, Capital Markets, Sustainable Investments & more
Where do you invest $1 million, $10 million, $100 million or $1 billion?  Our attendees manage $20 million to $3 billion, invest $3 million to $300 million, advise institutions, billionaires, UHNWs & HNWs.  Save time on traveling, booking flights & hotel. Network on the go, in the gym or cafe from anywhere in the world. ?   Access investments and deals in Private Markets, Private Equity, Venture Capital, Hedge Funds, Boutique Funds, Private Banks. Find Investment Services, Private Banks, Prime Brokerage, Family Office Services.  Network with sophisticated & professional investors.  Or join institutional investors circle, professional investor circle, family office circle or investor relations network.  Visit: Caproasia Events
Our network are rainmakers, dealmakers, game-changers & risk-takers.
Register Here: 

Monthly – HNW Clients & Partnership Roundtable & Networking
---
2022 Spring / Summer Events
The Investment Summit – March
The Private Wealth Summit – April
The Family Office Summit – April
The CEO & Entrepreneur Summit – May
The Capital Markets Summit – May
The ESG & Sustainable Investment Summit – June
2022 Autumn / Winter Events
The CEO & Entrepreneur Summit – September
The Capital Markets Summit – September
The Private Wealth Summit – October
The Investment Summit – October
The Family Office Summit – November