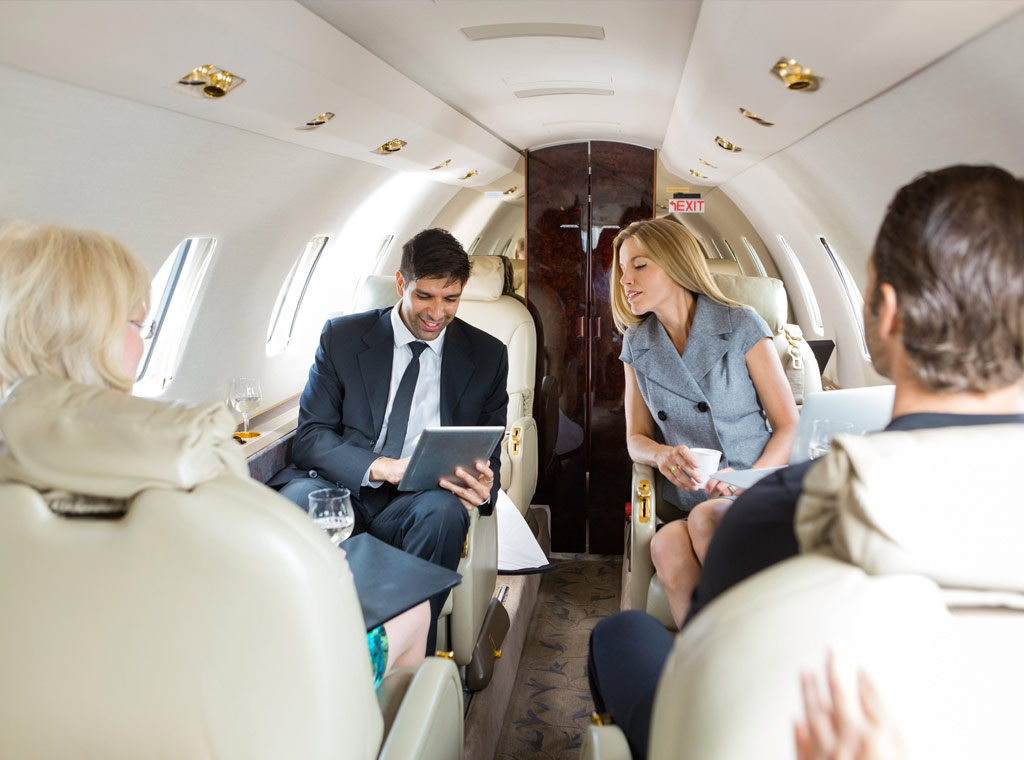 Register
Register – 2022 UHNW & HNW Programs
Investment Day, Family Office, Professional Investor, Private Wealth, Capital Markets, Sustainable Investments & more
Join 2022 UHNW & HNW Programs
UHNW & HNW population & wealth are growing so fast, but why are the largest players only growing AUM at 10% to 20%?  Is it because most of the wealth growth are from less liquid assets such as real estate, private market equities, illiquid shares?  Or is it because the most entrepreneurial and successful investment managers and advisors are retiring or leaving to setup their own firm, similar to the 1980s financial industry of United States which gave birth to some of largest asset managers, private equity, hedge funds, wealth management & advisory firms today. 
Learn why AUM growth stalls at $100 million, $300 million, $700 million, $1.5 billion and $3 billion.  Learn the secrets of UHNWs vs HNWs prospecting.  How many billionaires, UHNWs & HNWs are there in the world?  Learn why prospecting for 1 billionaire may be better than prospecting 10,000 clients with $100,000 each or 1,000 clients with $1 million each.  Learn why it may be a bad idea to focus only on the biggest clients. Learn the advantages and disadvantages of different target segment.  Learn why the top advisors deliver poorer advise to clients over time and learn why UHNW & HNW advisors become risk-adverse over time.  Learn how to navigate UHNW & HNW market segment in a changing world.
Schedule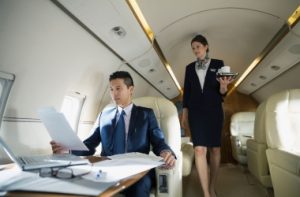 2022 August
2022 October
2022 December
Register:

Use form below

Pricing: $250 – $5,000
Contact: mail@caproasia.com or

events@caproasia.com
For HNW Professionals
HNW 101
HNW Prospecting
HNW Business Roundtable
HNW Partnerships
For UHNW Professionals
UHNW 101
UHNW Prospecting
UHNW Business Roundtable
UHNW Partnerships
Attendees (UHNW, HNW Professionals):
CEOs, Senior Management, Business Heads, Market Heads, Managers, Advisors, Investment Managers
Attendees manage $20 million to $3 billion of assets, advise billionaires, UHNWs & HNWs.

 
Join as Attendee. Join as Presenter, Speaker, Trainer.  Sponsorship Opportunity Available. 
Join 2022 Events, Networking & Roundtable
Join Investment Day, Family Office, Professional Investor, Private Wealth, Capital Markets, Sustainable Investments & more
Where do you invest $1 million, $10 million, $100 million or $1 billion?  Our attendees manage $20 million to $3 billion, invest $3 million to $300 million, advise institutions, billionaires, UHNWs & HNWs.  Save time on traveling, booking flights & hotel. Network on the go, in the gym or cafe from anywhere in the world. ?   Access investments and deals in Private Markets, Private Equity, Venture Capital, Hedge Funds, Boutique Funds, Private Banks. Find Investment Services, Private Banks, Prime Brokerage, Family Office Services.  Network with sophisticated & professional investors.  Or join institutional investors circle, professional investor circle, family office circle or investor relations network.
Our network are rainmakers, dealmakers, game-changers & risk-takers.
Contact:
– mail@caproasia.com
– events@caproasia.com
– membership@caproasia.com
– angel@caproasia.com
Register Here: 2022 UHNW & HNW Programs
---
2022 Spring / Summer Events
The Investment Summit – March
The Private Wealth Summit – April
The Family Office Summit – April
The CEO & Entrepreneur Summit – May
The Capital Markets Summit – May
The ESG & Sustainable Investment Summit – June
2022 Autumn / Winter Events
The CEO & Entrepreneur Summit – September
The Capital Markets Summit – September
The Private Wealth Summit – October
The Investment Summit – October
The Family Office Summit – November