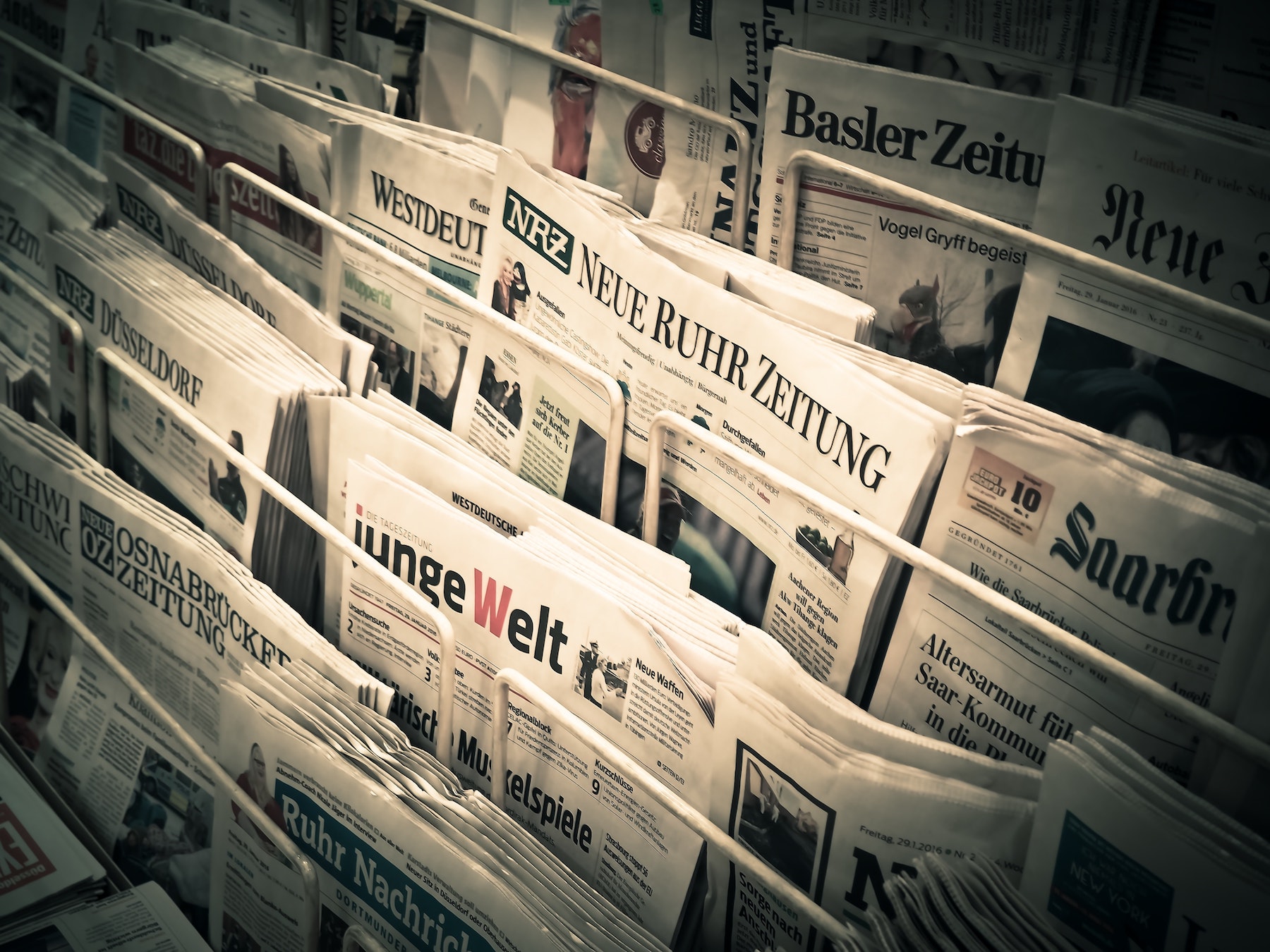 Find Banks, Financial Services, Service Providers
Visited by more than 6,500 Financial Professionals
Save time searching and grow your business
The best financial directory in Asia
DBS Bank
OCBC Bank
UOB Bank
Citibank Bank
HSBC Bank
Standard Chartered Bank
Maybank
CIMB Bank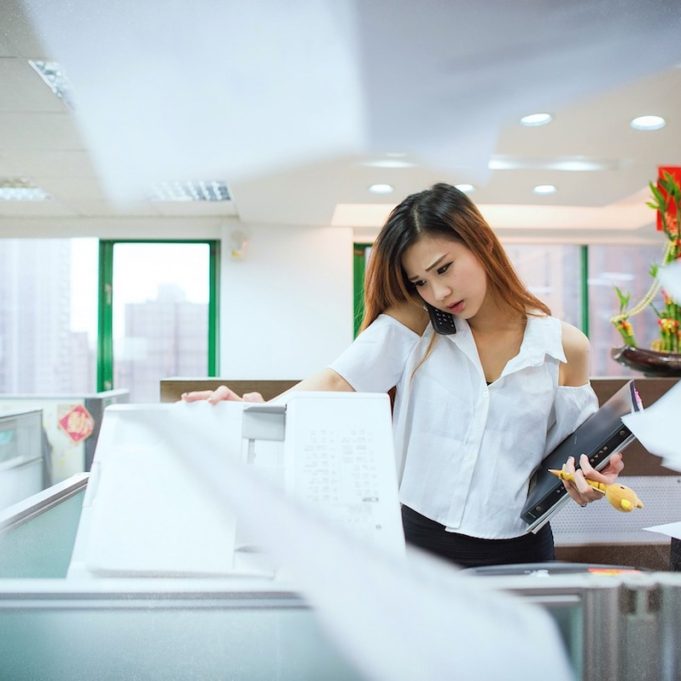 This directory saved me 10 minutes and my job.  Whew!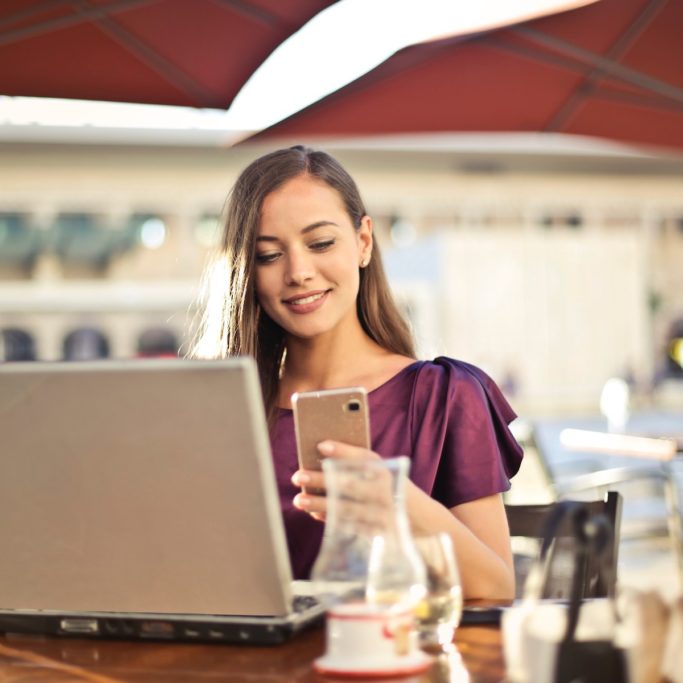 I found a client drinking cappuccino at a cafe.  Believe it or not!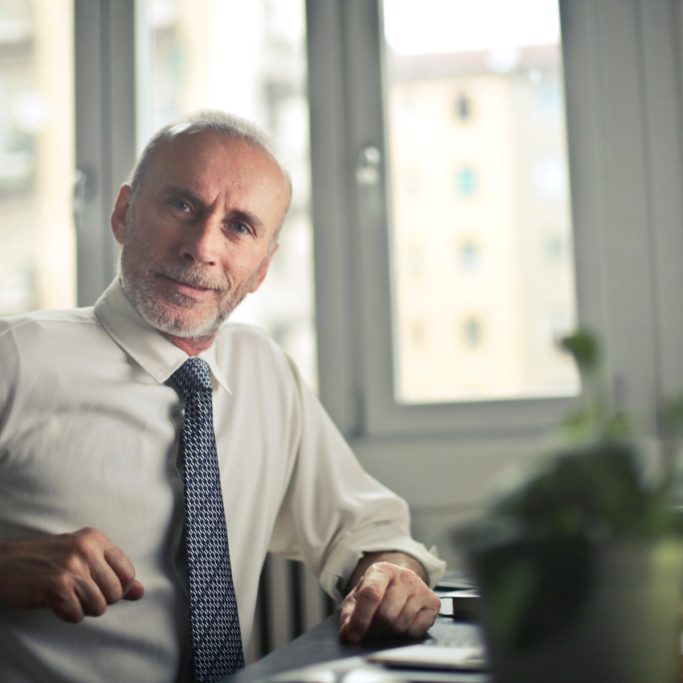 My annual $100 million business plan and market intelligence for my investment bank starts here.  An old man is a wise man.
The Directory
Everyday, millions of clients like yourself are searching for financial services online. Even the experts are searching online. Everyone is constantly looking for better and newer services. We built this directory to help you save time searching. When seconds could cost you thousands if not millions of dollars.
If your existing financial services is too busy to help you, someone else will.
Who are searching
Financial Professionals
Professional Investors
Private Investors
CEOs & Entrepreneurs
Visited by more than 6,500 Financial Professionals
Generate sales leads, receive enquiries
List Your Company or Services
Email to [email protected]