NEWSPICK | Your Personal Search Assistant


Global Financial Tracker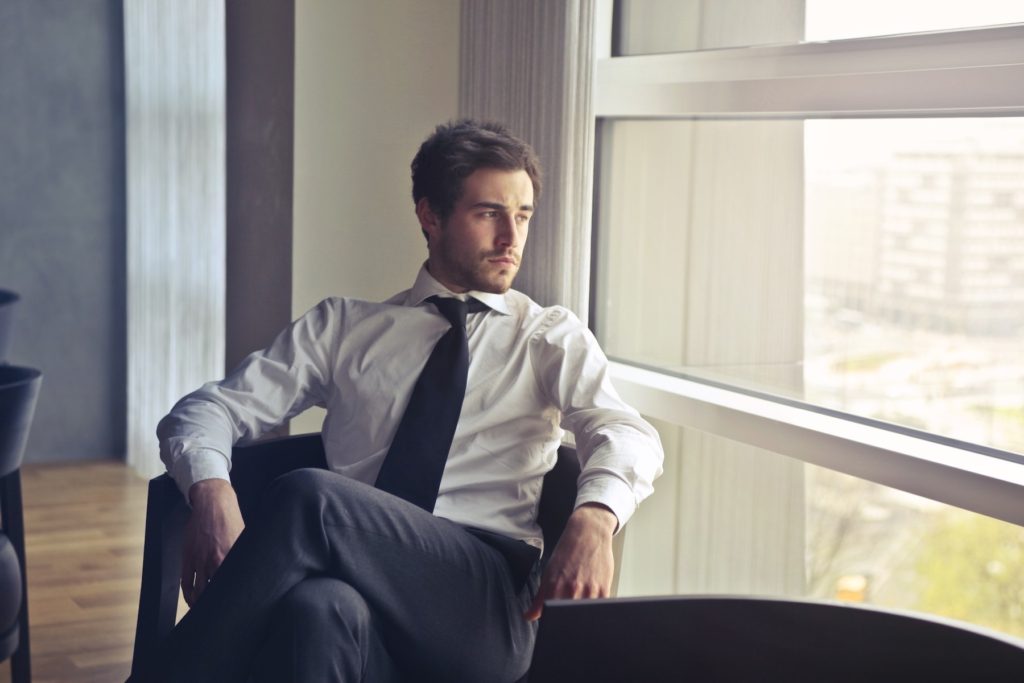 Introduction
NEWSPICK is your personal search assistant.
We gather top headlines for bankers, money managers, financial professionals and journalists.  We search thousands of feeds daily and millions monthly, group them and send them to you via email weekly.  We track global news and regional news most relevant to you.
We started by ad-hoc request from a few bankers and publishers in New York, London and Hong Kong to find information and news for them.  They have no time and offered us a few dollars a day for our service. Today, thousands of financial professionals use NEWS PICK.
We save 1 hour for you daily.
We don't mean to be rude but we thought its fun to call our service: for lazy and effective financial professionals.
Top Headlines
Banking
Financial Advisory
Wealth Management
Private Banking
Financial
IPOs
Companies
People
Saving 1 hour for you.
Free up your time for another client phone call or meeting, latte or cappuccino, medium rare steak instead of fast food, more time with your friends or loved ones, or simply space out today.  Your personal concierge for less than a $1 a day.  What are you waiting for?
Created for lazy & effective financial professionals.  
---