Welcome to the the official homepage for financial professionals in Asia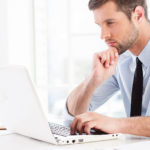 Homepage for 

Financial

 Professionals in Asia
Find what you need in seconds.
The most useful links, resource, research, reports and more.
Inspiring financial professionals in Asia. Impacting 4.5 billion people and their future
Used by 6500 financial professionals
Hi, how are you?  I am searching for
news, wealth reports, data and events to go to

.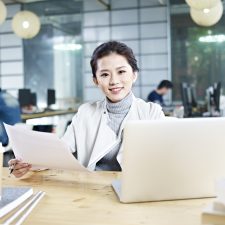 I am managing $720 million
Can't find what you need? Let us know and we will get it here as soon as we can.
Send feedback here or email at [email protected]
Driving $25 trillion of assets in Asia
We manage portfolio ranging from $20 million to $3 billion
Welcome

Homepage




Join leading financial professionals | Managing, advising & investing $20 million to $3 billion in Asia

Welcome to the homepage for financial professionals in Asia

We will help you to succeed in your career & business
Receive latest announcements, updates and more
Find products and services you need
Register as Caproasia User
Sign up for Newsletter
Apply for Professional Membership (Manage $20 million to $3 billion)
and many more

Team Leaders / Desk Head / Management
Capital Markets
Investment Banker
Private Equity
Boutique Advisory
Private Wealth
Private Banker
Priority Banker
Relationship Manager
Financial Advisor
Wealth Manager
Investments
Chief Investment Officer
Fund Manager
Portfolio Manager
Hedge Fund Manager
Investment Advisor
Treasury Specialist
Trader
Broker
Research
Economist
Equity Analyst
Fixed Income Analyst
Credit Analyst
Treasury Analyst
FX Analyst
Commodities Analyst
Capital Markets
Investment Banking
Corporate Banking
Institutional Banking
Private Wealth
Private Banking
Private Wealth
Wealth Management
Family Office
Multi-Family Office
External Asset Management
Financial Advisory
Independent Financial Advisory
Tax, Legal & Trust Advisory
Investments
Asset Management
Fund Management
Capital Management
Hedge Funds
Boutique Funds
Private Equity
Venture Capital
Stock Exchange
Brokerages
Risks
Insurance
Re-insurance
Business
Institutional Banking
Corporate Banking
SME Banking
Finance Companies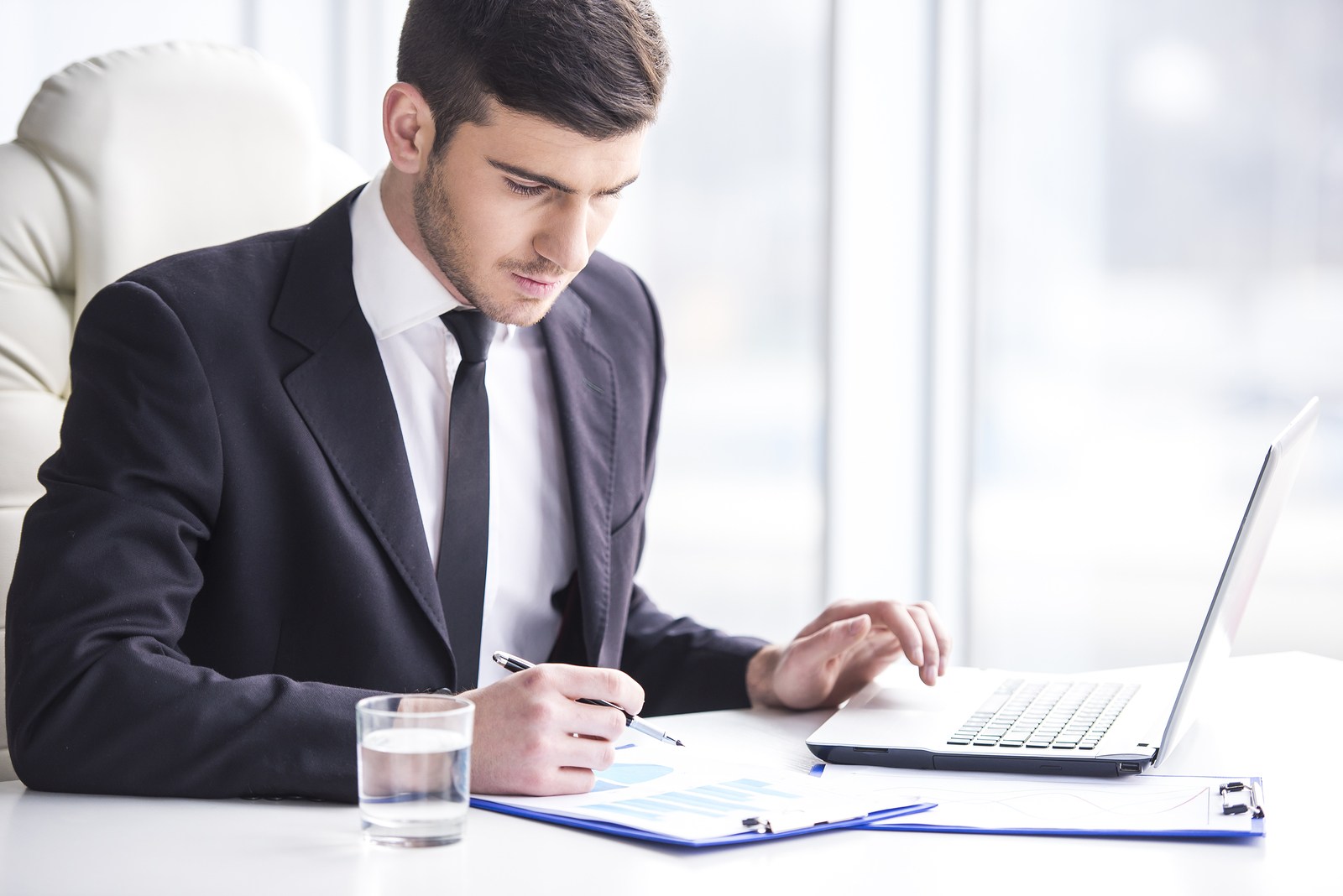 I am managing $427 million
Private Banker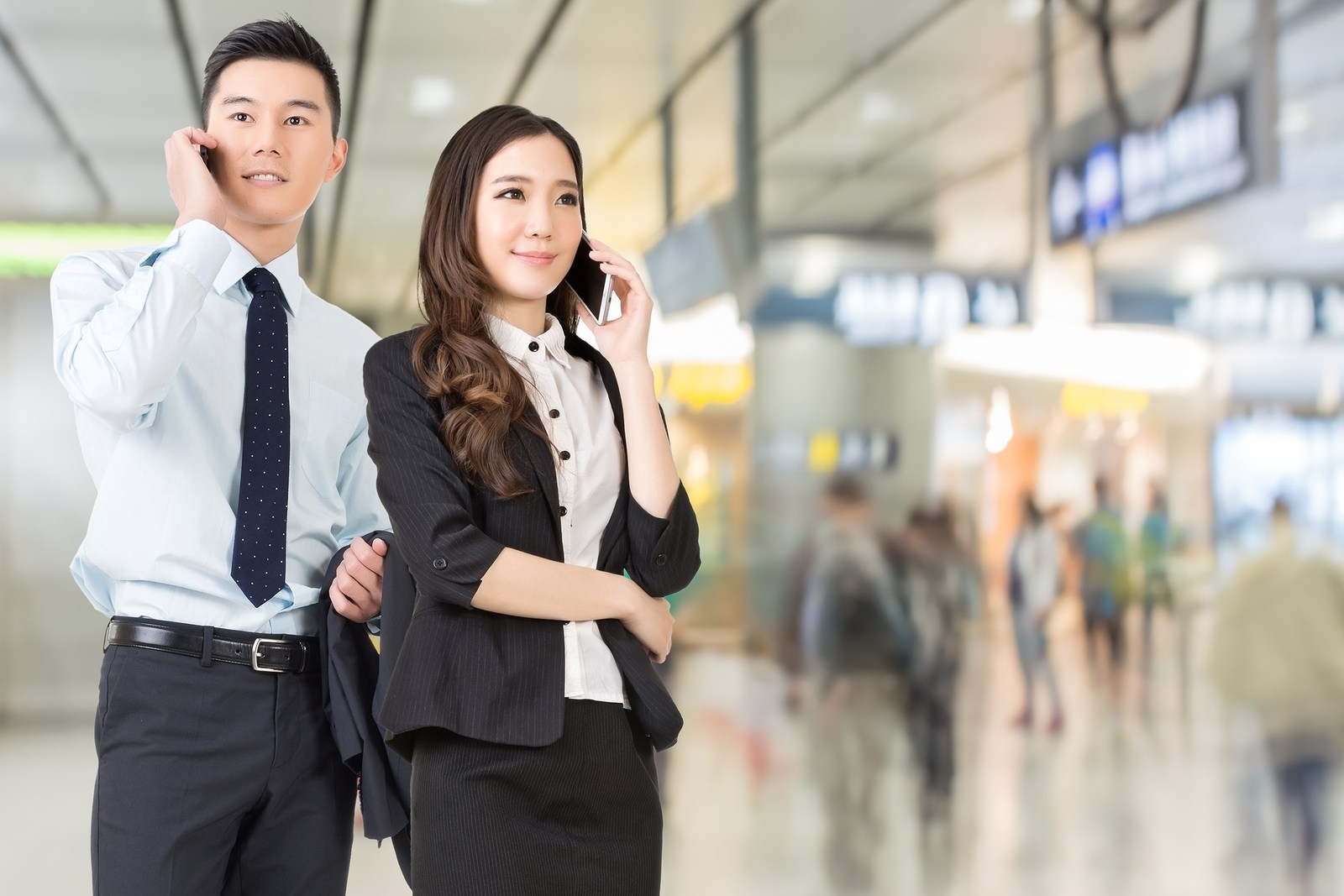 I aspire to be the best
Graduate Associate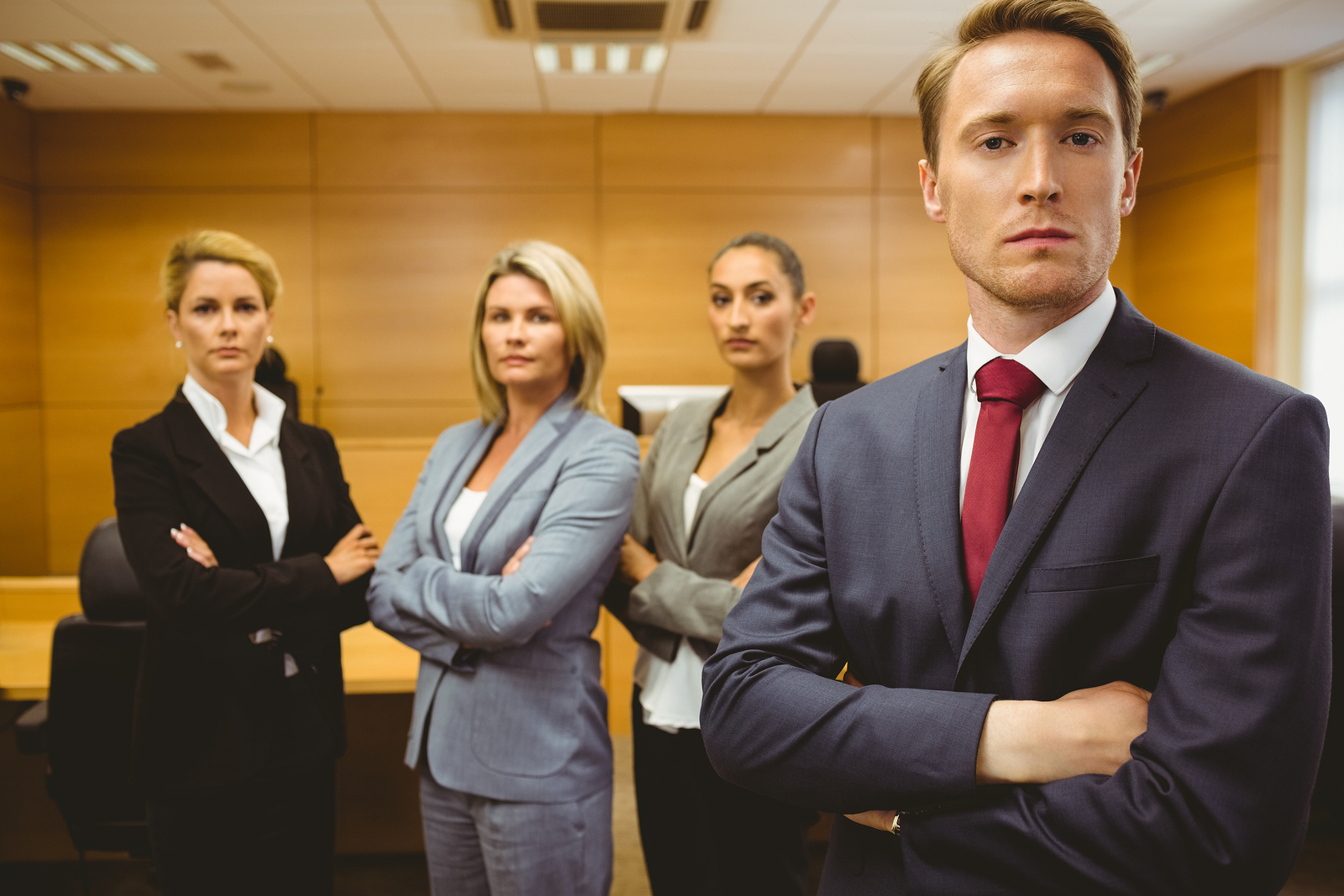 We are managing $1.3 billion
Investment Managers