April 2018
Company
Product
User
Business
Information
Others
April 2018
Monthly Updates
---
1. Company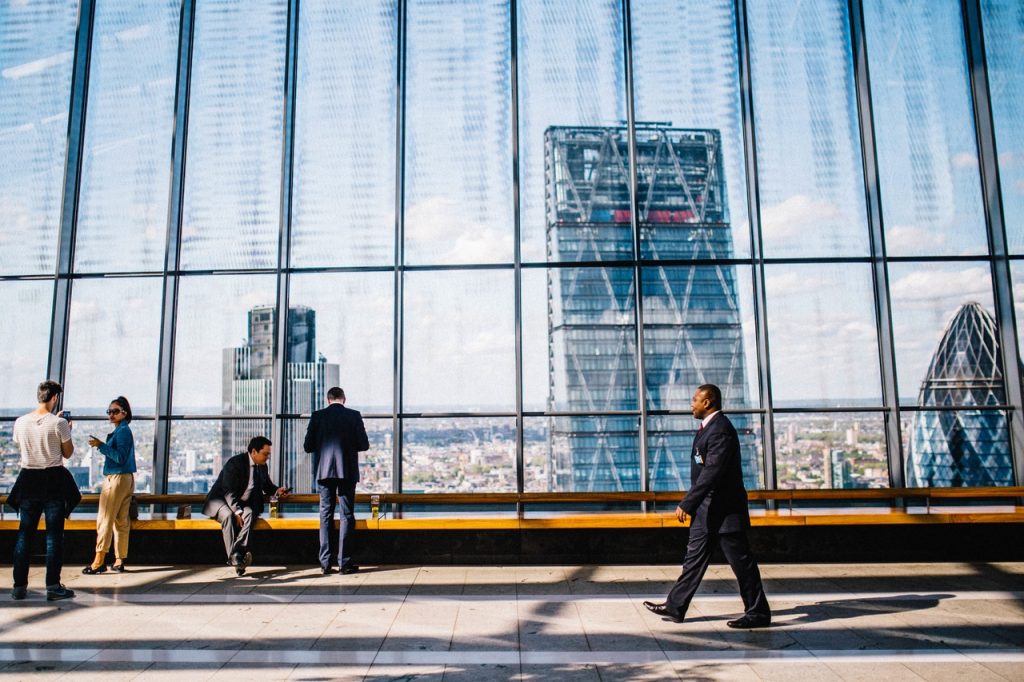 Caproasia moved into Caproasia 2.0 in January 2018.  Moving into 3 years Business & Development roadmap (2018-2020)
Caproasia completes move into operating phase in April 2018
Caproasia begins focus on key business activities to achieve revenue, research and hiring for Phase II goals.
2018 Goals

In Q1 2018 – Organise as a company

In Q2 2018 – Operationalise, acquire user & revenue

In 2018 – Operate products and achieve revenue target
Caproasia Roadmap

Phase I – R&D (2015-17)

Phase II – Business & Development (2018-2020)

Phase III – Expansion (2021-2030)
Global Presence
In 2017, more than 14,000 professionals in Asia and around the world uses Caproasia products monthly.

In 2017, we partner with global brands such as Financial Times & Morningstar, and only the highest quality conferences in the world focusing on 

investments, private banking, wealth management, private wealth management, family office & private equity. 

In 2017 globally, we partner with 20 Conferences in 7 Cities including key financial center, Shanghai, Hong Kong, Singapore, Sydney & New York.

In 2018, we expect to cover 30 Conferences in America, Europe, Middle-east & Asia Pacific.
About Caproasia
Caproasia is a financial information technology company with a focus on research and development. Founded in 2014, the co. have 3 core businesses in Digital Media, Technology and Intelligence. Caproasia Series is exclusively developed for financial professionals.
Visit corp.caproasia.com for more information.
Caproasia Series:
Caproasia Series is exclusively developed for financial professionals who manage assets or advise clients.  It gives the advantage to financial professionals in Asia.
Caproasia.com
Caproasia Access
Caproasia Passport
Caproasia Professional
Caproasia Institute
Caproasia TV
Jobs Center
Research Center
---
2. Product & Development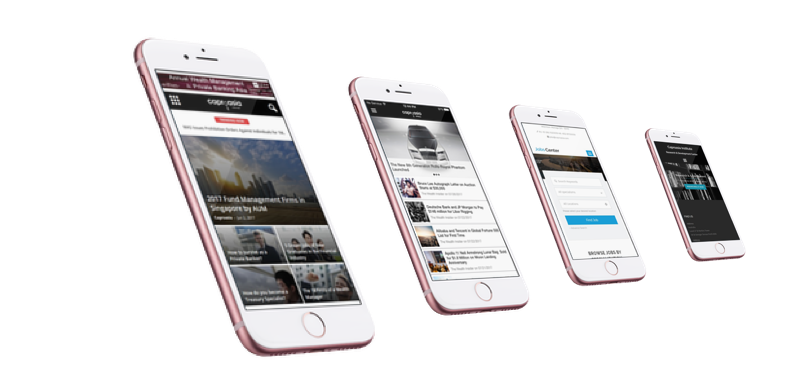 In March & April, we created Caproasia Access and The Caproasia Advantage for financial professionals, allowing leading financial professionals to sign up easily, and in understanding and using Caproasia products.
I: Caproasia Access
We created Caproasia Access for financial professionals, providing a singular access to information, data, products, solutions, services and network.
There are 5 plans to sign up:
Academic

| for 

Professors, Students

Standard

| for 

New to Financial Industry

Professional

| 

for Growing Financial Professionals

Professional +

| 

for Successful Financial Professionals

Enterprise

| adding High Quality Research Capability
Early sign ups & access are by private invites only.  Institutional & geographical limits apply.
II: The Caproasia Advantage
We created The Caproasia Advantage, personifying the advantage for financial professionals.
What is your advantage? Where is your advantage?
Are you better because of your institution or your institution is better because of you?
Are your solutions better in the short-run or long-run?
Advantage over thousands or millions of financial professionals & be a leading financial professional
Save time
Save money
Increased earnings
Reduce risks
Professional advantage
Professional knowledge and skills
Career advantage
Rewarding, sustainable & impactful career
---
3. Users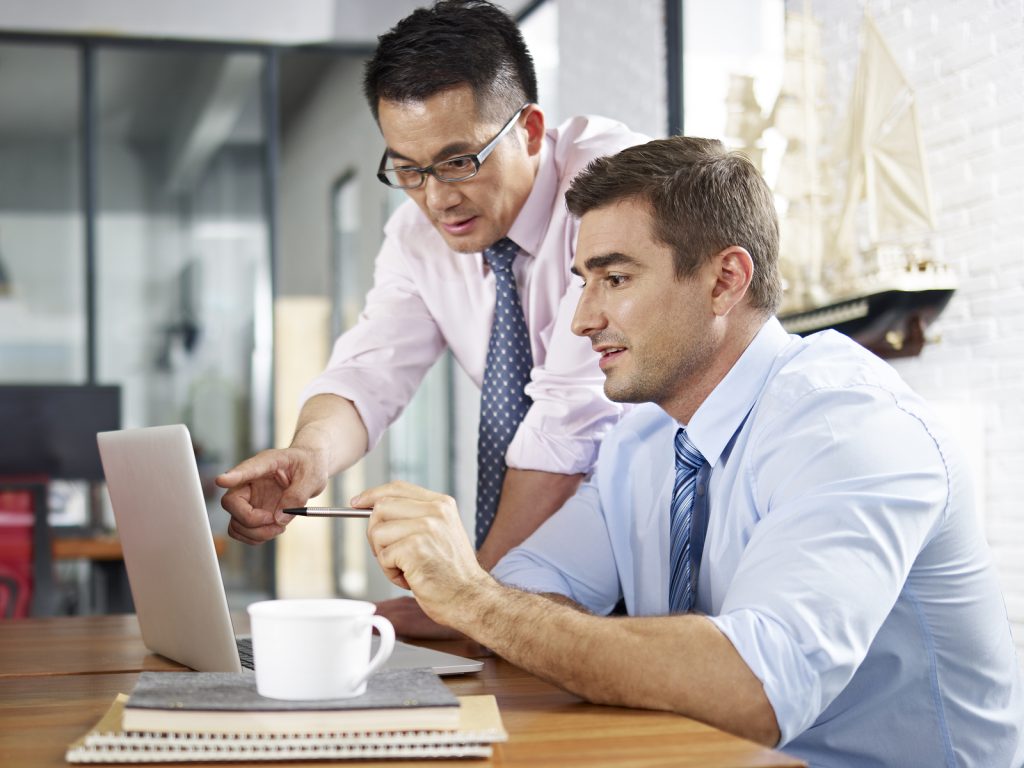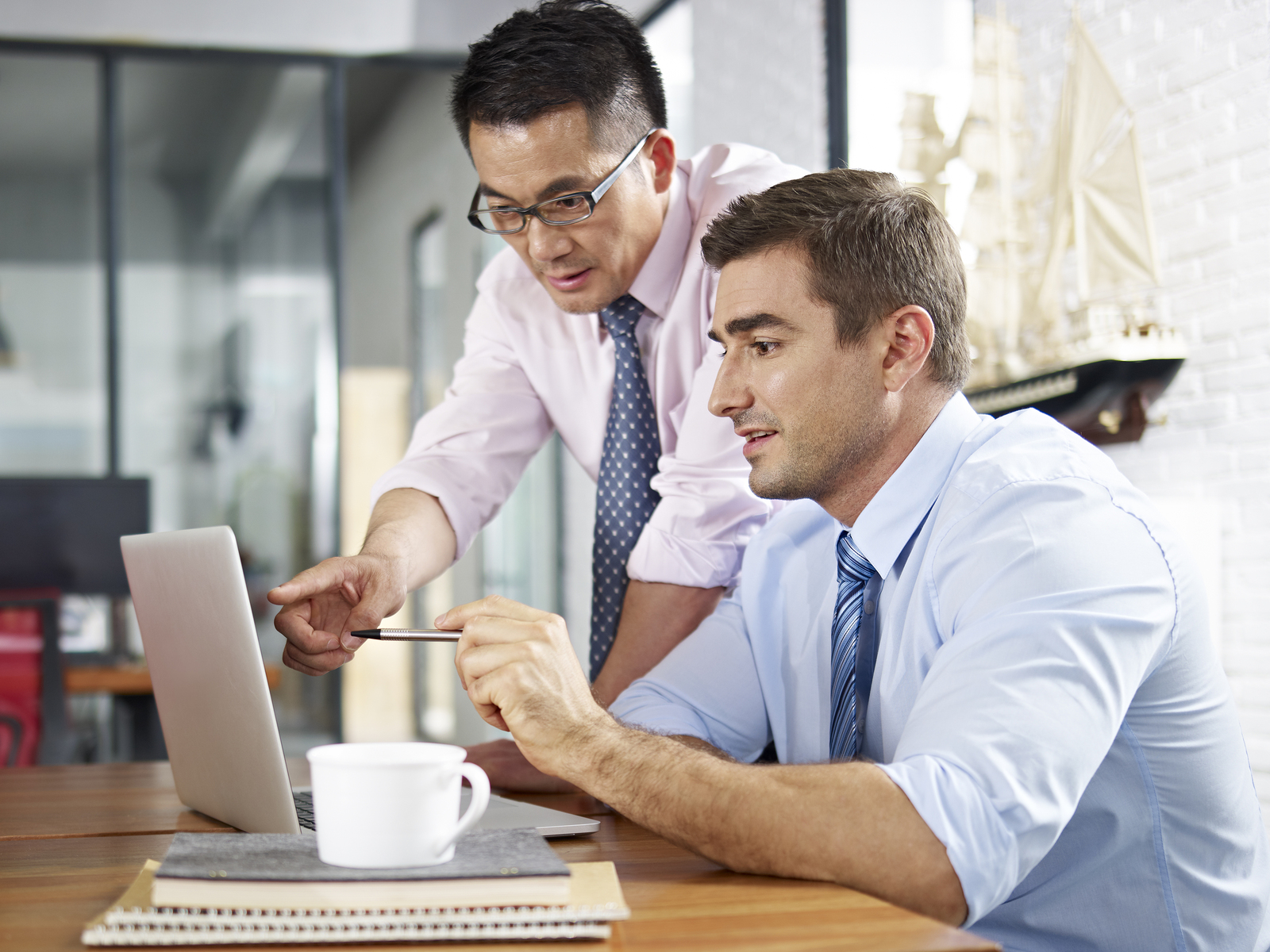 Our early users are highly qualified financial professionals, managing assets and advising clients ranging from $20 million to $3 billion.  Their clients are typically institutions, billionaires, UHNWs & HNWs.
They are in Banking, Private Banking, Private Wealth Management, External Asset Management, Multi-Family Office, Single Family Office, Boutique Advisory, Independent FA, Insurance, Fund Management, Asset Management, Investment Banking, Private Equity, Hedge Funds, Brokerage and more
They are Private Bankers, Private Wealth Managers, Priority Bankers, Personal Bankers, Relationship Managers, Financial Advisors, Wealth Managers, External Asset Managers, Family Office Advisors, Investment Advisors, Treasury Specialists, Insurance Specialists, Wealth Specialists, Estate Specialists, Analysts, Portfolio Managers, Fund Managers, Hedge Fund Managers, Investment Bankers, Private Equity Specialists, Chief Investment Officers, Chief Economists, Team Leaders, Desk Heads, Market Heads, Product Heads, Head of Wealth and more … …
---
4. Business
In 2018, Q2, Q3 and Q4, we have 3 key business models:
User Sign Up
In May 2018, we are limiting sign ups to 20 users
In 2018, we project users of 200 – 300
Early sign ups & access are by private invites only.  Institutional & geographical limits apply.  We are not using our main platform caproasia.com to generate awareness for strategic reasons, that would had given us an obvious leverage.
Revenue
In 2018, we project a revenue of 6 figures
In 2019, we project a revenue of 7 figures
In 2020, we project a revenue of 7 figures
In 2021, we enter into Phase III
Caproasia.com:
Caproasia.com is a leading source of information, data, research and resource for financial professionals in Asia.  Collectively, they manage more than $20 Trillion assets in Asia in Private Banking, Wealth Management, Multi-Family Office, Family Office, Fund Management, Asset Management, Insurance, Private Equity and Hedge Funds.
More than 14,000 leading Wealth & Investment Professionals in Australia, Singapore, Hong Kong, Malaysia, Indonesia, India, China, United Kingdom and United States visit caproasia.com every month.
Visit: www.caproasia.com
---
5. Information
Caproasia enters into phase II of information, data, research, news & content.  Much of the works are classified.  In simple terms, information are that relevant to us today, are useful today, tomorrow and the near future.  Information that are useful for us in the future are clearly not useful today.
Our research goals and scope are classified.  Information that are made available to everyone are on Caproasia.com platform.  Selected research are available to researchers, professors and journalists.
Caproasia Institute
Caproasia Institute is a Research & Development Institute.  Caproasia Institute conducts classified research & development for the global financial industry, economy and society.
6. Others
Hiring
We are constantly looking for the "right" people to join us.  Our works carry heavy responsibility towards the financial industry, global economy and societies.  Since 2014, more than 6,000 applicants have applied to us.  More roles here.
Senior Roles
Chief Information Officer

Chief Operating Officer

Chief Technology Officer

Head of Investor Relations
Head of Marketing
Head of Group Communications

Head of Business Development

Head of Sales

Head of Digital

Head of Products

Research Directors
All Roles
Sales Associate

Digital Marketing Executive

Product Development Associate

Research Analyst

Content Associate

Web Engineer

Software Engineer

IT & Server Engineer

Marketing Manager

HR Manager

Finance Manager

Operations Manager
What is the mission of Caproasia?
Our mission is "Driving the future of Asia."
What is Caproasia DNA?
Research & Education
When was Caproasia founded?
Caproasia is founded in 2014 with a strong history in research & education.
Caproasia | Financial Information Technology
Driving the future of Asia
---
" We go to space where there is very little to work with.We are known to make things happen " – NASA

" People love chopping wood. In this activity one immediately sees results " – Albert Einstein
We work like World Bank, We think like NASA
---