Caproasia X


For Busy Financial Professionals to Stay Ahead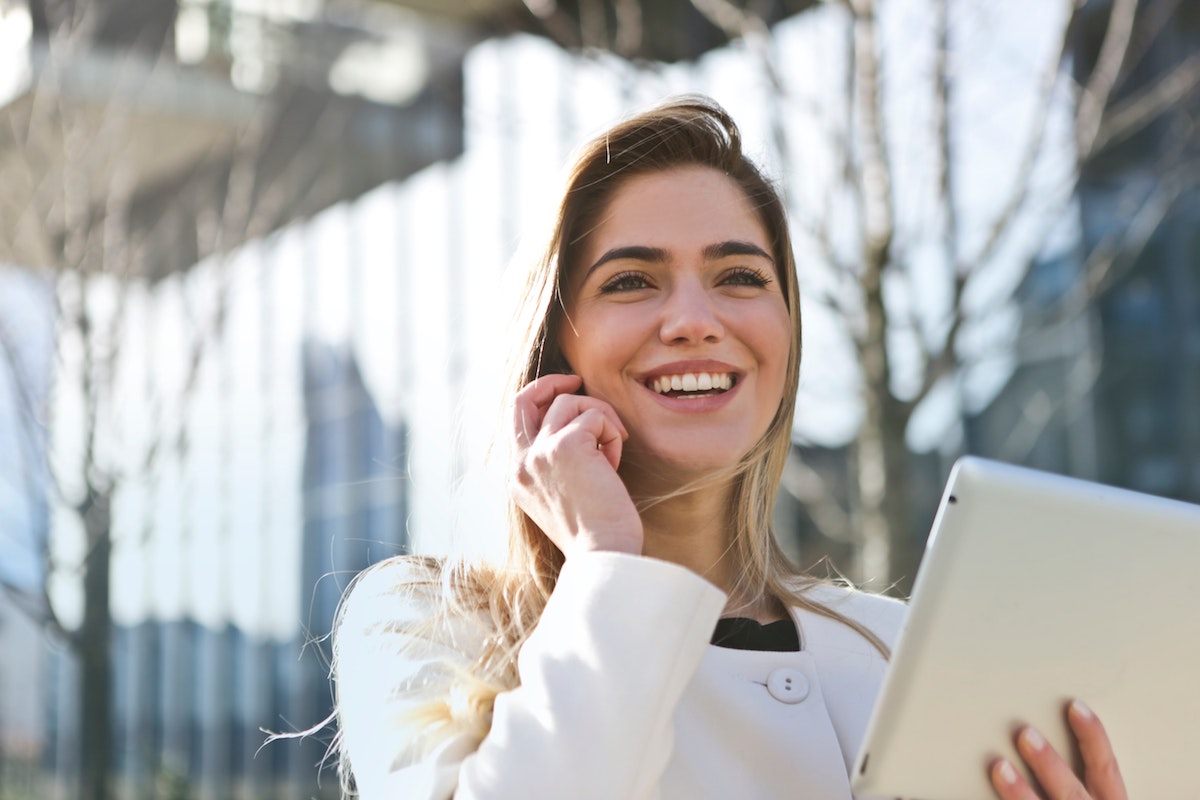 Introduction
Caproasia X is a dedicated information service for financial professionals in Asia. Users will have priority access to news, information and content.
For busy financial professionals who need to stay ahead.
Receive
The Headlines Edition (Monthly)

The Events Edition (Bi-Weekly)

Priority Access to Data Release

* Exclusive access to NEWS PICK (Weekly)
NEWS PICK is a global financial tracker.Upgrade to NEWS PICK + with Caproasia discount code.Used by financial professionals globally.
Yearly $280, Monthly $24, Daily $0.77
You may want to check with your training department or line manager if your subscription qualifies for a reimbursement.  Or you may be eligible for tax rebates, depending on the country you are from.
---
" The world's oldest advisor is 92 years old.  Working for 63 years in Manulife (Since 1954) and counting"

Warren Buffett is 88 years old.  Working for 61 years (Since 1951) and counting."